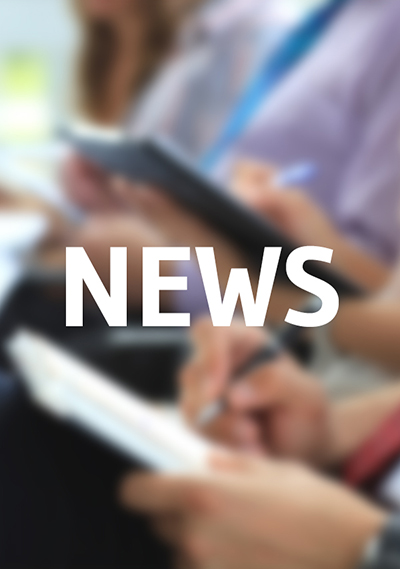 When you are choosing promotional gifts for your next event, you will want to choose something that is used daily by everyone and seen by as many people as possible. What better gift can you think of than a promotional pen! Today we are featuring one of top quality white pen ranges. You need to make sure that your messages stand out and what better way than on a crisp white barrel on these stunning pens?
Sprite Ring Ball Pens are one of our most popular ranges. These top quality smart personalised pens come with brilliant white barrels and a splash of colour. Your colour is on the nose cones and a single matching coloured band half way down on the tops and another at the bottom of the push-buttons. This leaves you a large brilliant white space to give maximum visibility to your messages.
There should be a colour for every corporate logo, we have 7 bright colours to choose from: red, yellow, orange, green, black, navy blue and royal blue. If your logo has more than one colour, why not pick several colours and change your print colour to match each trim? You still receive your discount for the total number or printed pens ordered and just pay a small additional charge for the ink colour change.
You have a generous print area on the barrels (44mm x 20mm) for your messages and this range also has a choice of either black or blue ink refills. Please allow a slightly longer lead time for black ink refills. Our minimum order quantity is 250 so they are ideal for any size promotion.
You won't beat this range for value, quality and choice. We also offer the same promotional pens in 7 bold popular colours so if you don't see what you are looking for, just ask. Our Customer Service team is always happy to help and if you would like to see some samples or need a helping hand, just give us a call. We can be reached on: 01252 796 867