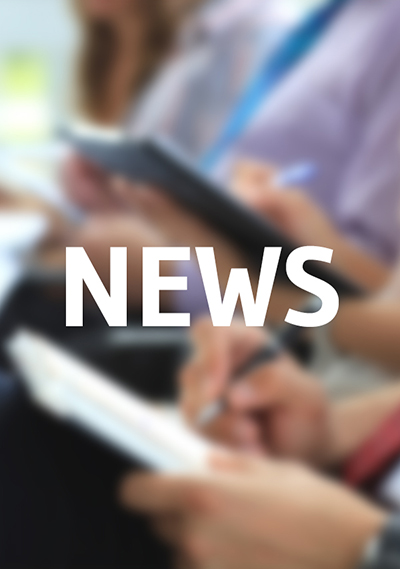 There is something about a smart silver metal pen that everyone loves. We have a huge choice of metal pens to suit all budgets in a variety of styles and colour options. Why not choose a nice silver pen for your next promotion, you know it will be kept and used displaying your messages for all to see!
Giotto Metal Ball Pens will really impress your customers at your next event. These stunning high quality push-button personalised pens have a totally shiny silver finish and have a sleek and stylish appearance.
Your print area is on the barrels (35mm x 20mm) and will really stand out on these plain silver printed pens.
As an added bonus this range comes fitted with jumbo Parker-style black ink refills as standard so they will last even longer.
Our minimum quantity is 100 so these make great gifts for smaller events, award ceremonies and special presentations too. If you are looking to make an impression this pen will do it for you! You may be surprised to hear that 1000 printed one colour to the barrels are just 95p each which is a great price for a top quality executive pen.
We are also offering a FREE presentation tube with this top selling range. Our clear double ended tubes will really add value to your gifts and are a great way to hand out your promotional pens. Your messages will be clearly visible in our tubes.
If you are looking for a really special gift, we also have a matching mechanical pencil for a really great executive 2 piece set.
If you have any questions or would like to discuss your order, just give us a call. Our Customer Service team is always happy to help and we are available during normal office hours on: 01252 796 867