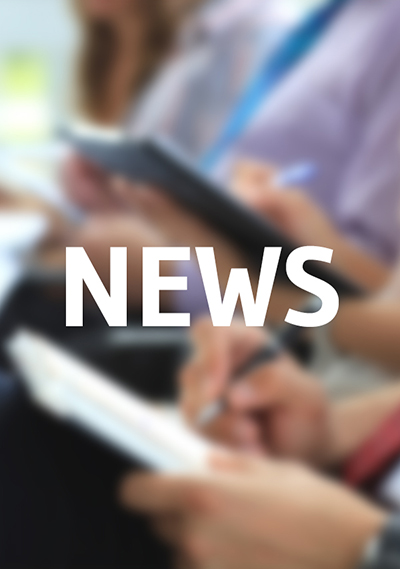 If you are on a tight budget but are still looking for a top quality metal pen, how about choosing a pen which is half plastic and half metal? This way you are still giving a quality pen and you also have the choice of brightly coloured barrels to match your corporate logo. We have many ranges of affordable metal pens so why not have a look? You may be pleasantly surprised at what you see.
Granada Ball Pens are smart half frosted and half metal push-button personalised pens. You have the choice of 6 brightly coloured frosted barrels: red, blue, black, white, yellow and orange. This range is half plastic and half metal. The top half of these promotional pens is silver and you also have silver nose cones, clips and push buttons for a smart look.
Our minimum order quantity is 250 so they are ideal for all promotions and events. As an added bonus your printed pens come supplied with jumbo Parker-style black ink refills as standard, keeping your messages alive for longer. You may be surprised to hear that 1000 printed one colour to the barrels are just 49p each which is an incredible price for such a smart half metal pen!
You have a generous print area on the barrels 45mm x 20mm so your messages will really stand out.
We can assure you that you won't be disappointed with this popular range. All of our orders come with 100% satisfaction guarantee or your money back, we can't say fairer than that so you can order in total confidence.
If you would like to see a sample or want any help just give us a call. Our friendly team is standing by to assist you on: 01252 796 867