Reading time: 1 minute 41 seconds

World Water Day is a global event hosted by the United Nations on the 22nd March every year. It is a day to call attention to the importance of fresh, clean water and highlight the reality that almost a quarter of the world's population do not have access to this. World Water Day is the celebration of water and its benefits to our lives.

Did you know?
Sustainable usage and management of water is of global concern as it is said that by 2050, half the population will be living in water-stressed regions, including the UK.

With plastic pollution being a hot topic currently, the impact of our decisions such as our lack of recycling, lack of eco choices and our demand for single-use plastics is having effects closer to home than you may believe. In 2018, Manchester University found the River Tame in England to have the world's level of microplastic pollution ever recorded at that time, globally. If this isn't shocking enough, microplastics have been found in Antarctica.

With lack of suitable infrastructure in third world countries, their waterways often become a place of waste disposal as it is quick and economical. The impact of this leaves rivers and beaches contaminated with rubbish, chemicals and sewage, making it harmful for both the human population and wildlife.

Water Goals
Providing water and sanitation to all by 2030 is one the United Nations sustainable development goals, so what can we do to help?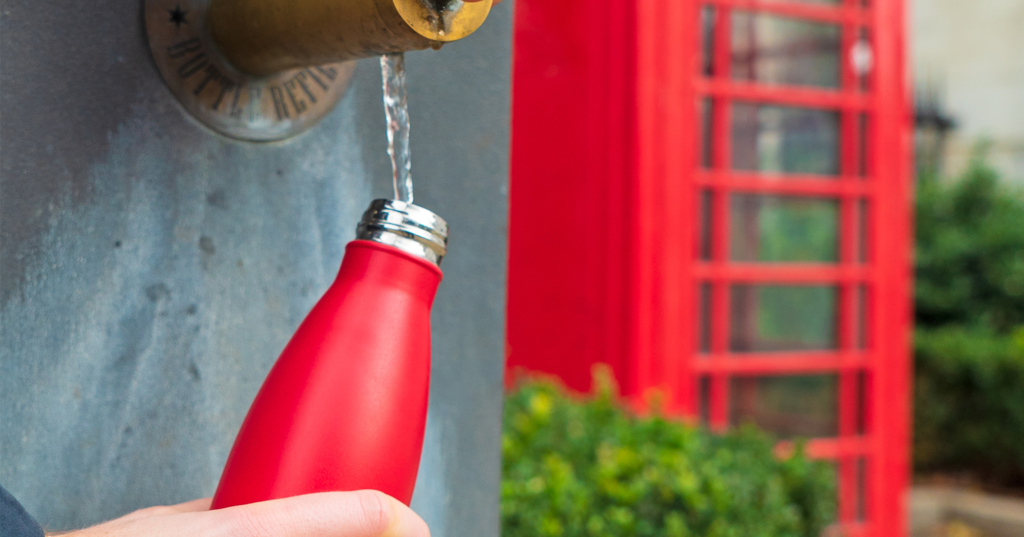 What can we do to help?
Turning the tap off when you brush your teeth
Buying a sand timer to limit your showers (1 minute = 17 litres)
Not buying as many jeans (1,000 gallons of water is used to make just a single pair)
Using the dishwasher only when it's full
Use a watering can to water the plants, not a hose
Cutting down on your meat and dairy consumption
Making eco-friendly swaps. Promoting your business via our range of Eco-Friendly Writing Instruments will convey a positive message to your clients
Using reusable drinkware, such as our high-quality Mood® Vacuum Bottle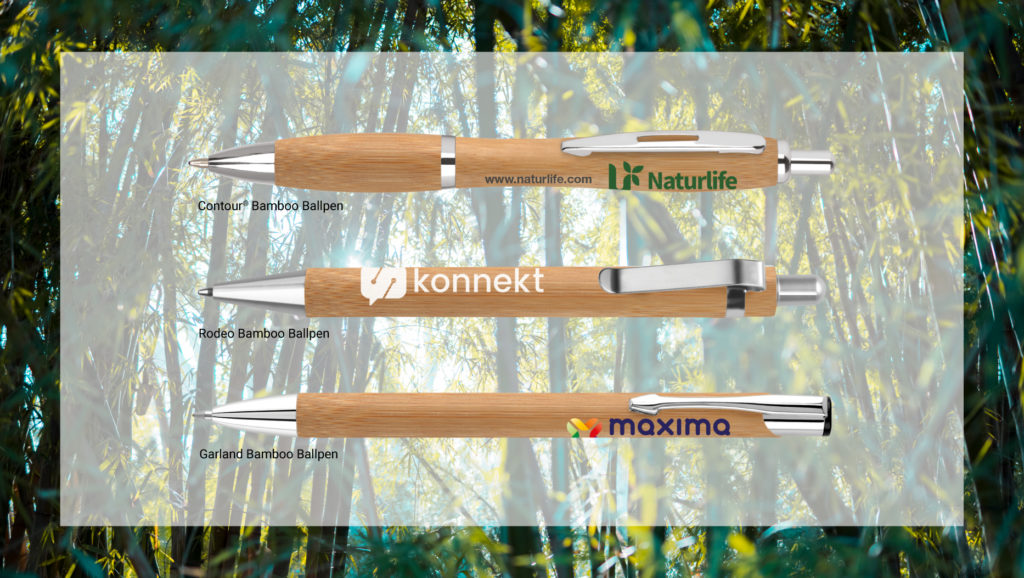 Resources
World Water Day 2021 highlights dire predictions of growing scarcity | CBC News