Digital Catalogues
trendz.® Edition 4
Whatever the size or scope of your branding requirement, you can count on us as your one-stop-shop, packed full with innovative and inspiring ideas to promote your business, products and services.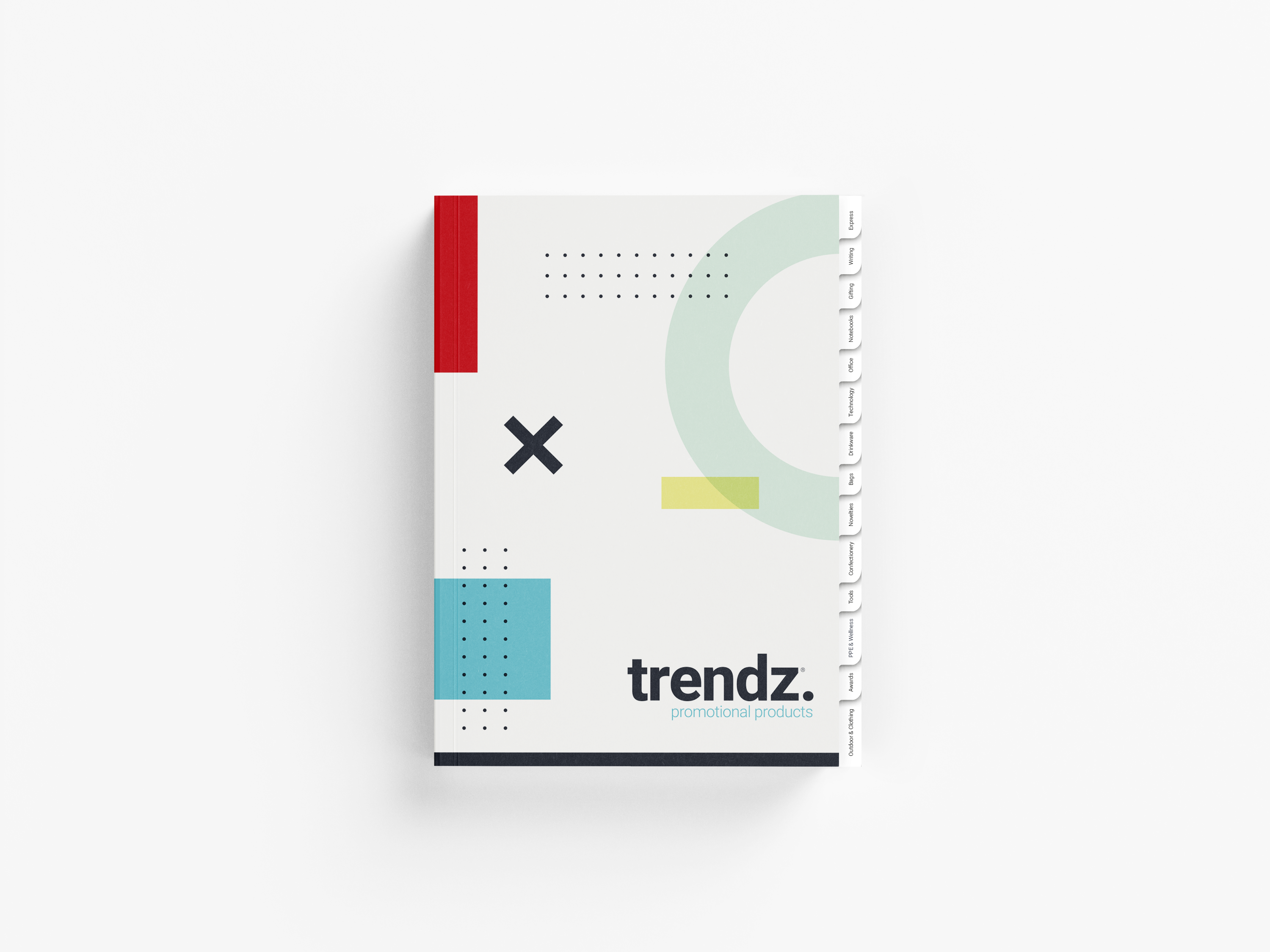 Sustainable trendz.® Edition 4
Welcome to our collection of carefully sourced, sustainable promotional merchandise, designed to be cherished and used over and over again. Every product in this catalogue has been chosen with care, manufactured, and transported using methods that reduce our ecological footprint and help promote sustainable practices.