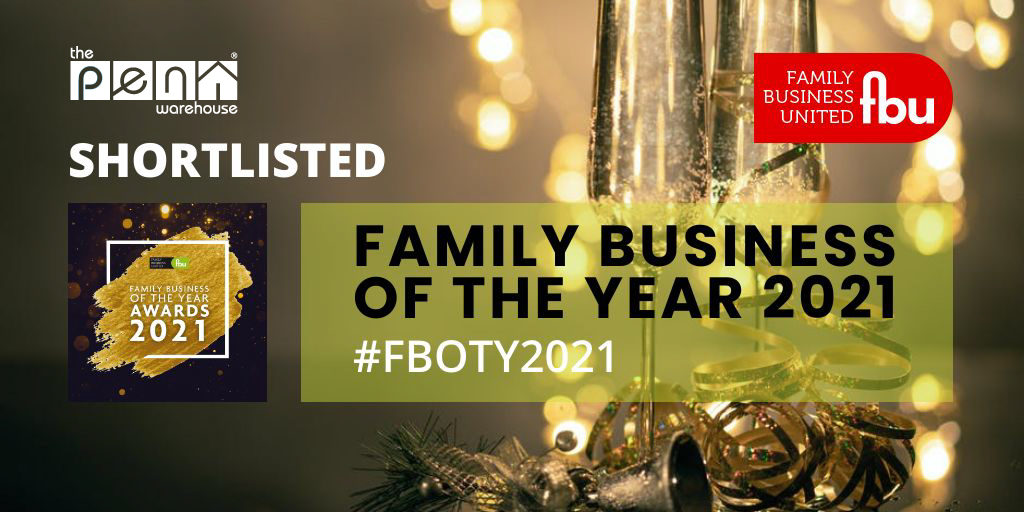 The Pen Warehouse has been shortlisted and is in the running for the Family Business of the Year Awards 2021. Awards up for grabs are by sector, regional and national. National titles are awarded in respect of entrepreneurship, innovation, small family business and spirit of family business.

Family Business United is a voice for the global family business community and an invaluable source of insight. It celebrates the contribution family firms make through the provision of employment, creation of income, as well as supporting local communities and charities.

Helen Dyl, Operations Director of The Pen Warehouse commented, "we're absolutely delighted to have been shortlisted for the Family Business of the Year Awards. This company was founded by my father, and our MD, over 25 years ago and is now in its second generation. Through hard work, brilliant vision, and an amazing team we are still here today."

In addition to the Family Business of the Year Awards, to help boost the awards and celebrate the contribution of family firms, there is a People's Choice award (regional and national winner), and anyone can vote by visiting this link.

For more information on Family Business United please visit familybusinessunited.com.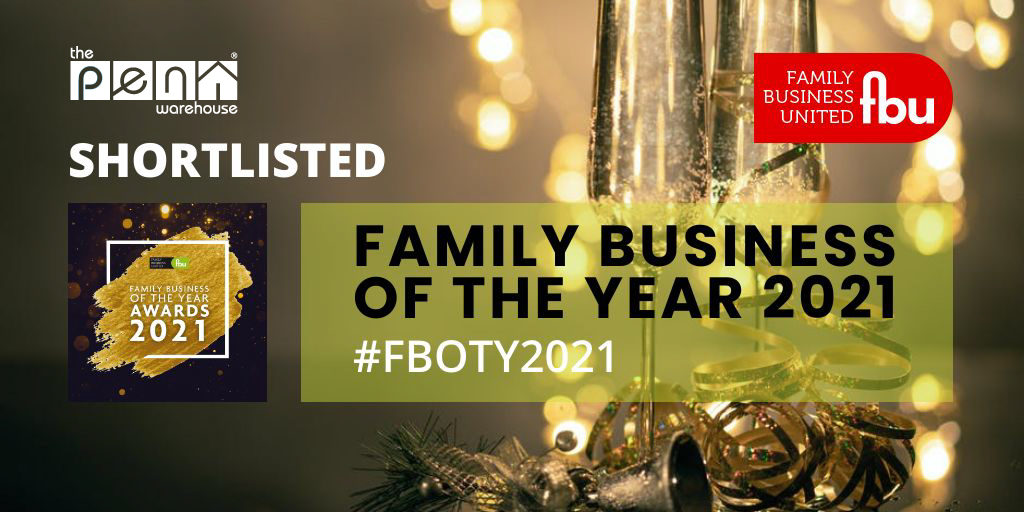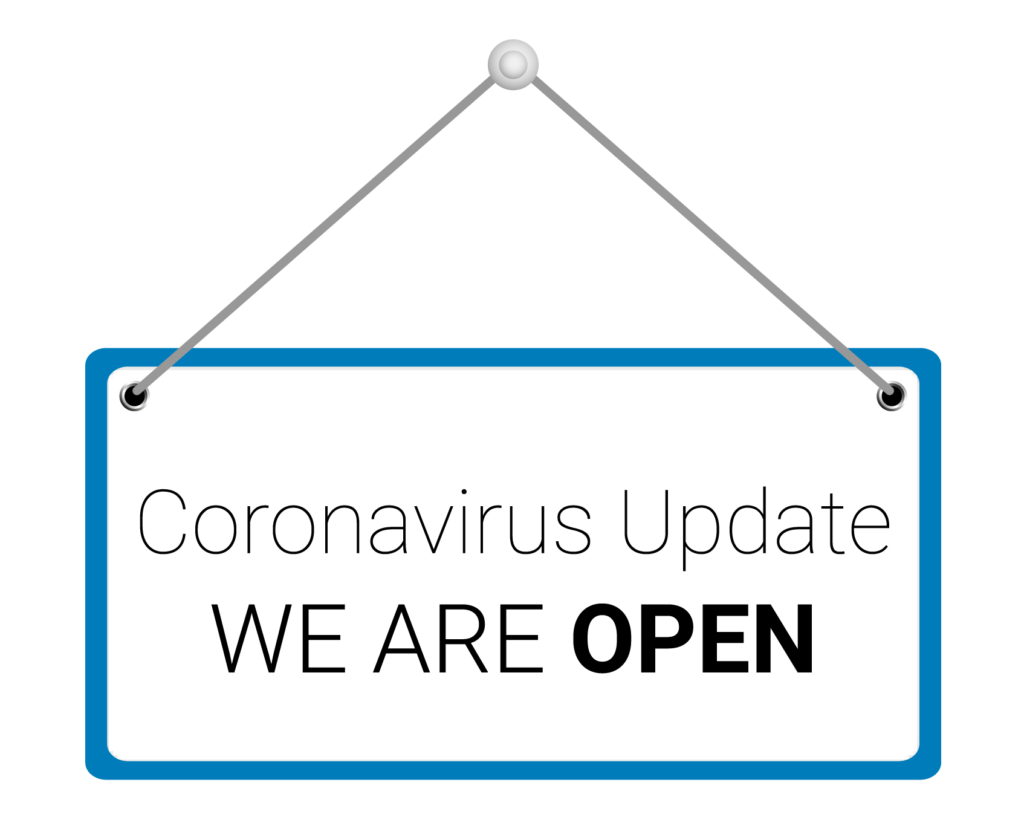 We're here and we're open, contact us today on sales@pens.co.uk or sales@snapproducts.co.uk.