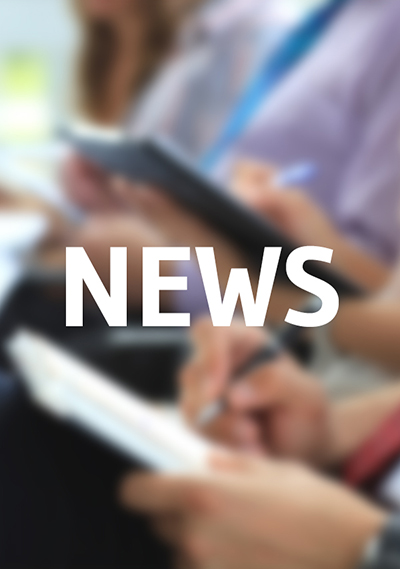 If you are looking for a smart brightly coloured pen for your next event, you have come to the right place! We have so many ranges to choose from in every colour imaginable, so you can be sure that we will have pens to suit your corporate logo and at a price to suit any budget.
Sprite Colour Ball Pens have a classic smart style. These push-button personalised pens come in a choice of 7 colours with contrasting black accents for a sophisticated look. Take your pick from: red, navy blue, black, green, royal blue, orange and yellow.
Your printed pens have a generous print area on the barrels for your messages (44mm x 20mm) so your business will really stand out. Black print looks great to match the trim but whatever colour print you choose will really stand out and make that bold statement for you.  
This range comes with a choice of blue or black refills but please allow a slightly longer lead time for black ink refills. Our minimum order quantity is 250 so again this is an ideal range for both small and large events.
These promotional pens are priced to sell. You may be surprised to learn that 1000 printed one colour to the barrels are 33p each which is a great price for a top quality printed pen.
This range is so popular it also comes in 2 other colour options. Check back tomorrow to hear about our white Sprite Ring ballpens.
Our customer Service team is standing by ready to help you if you have any questions or need help in placing your order. We can be reached during normal office hours from Monday-Friday on: 01252 796 867