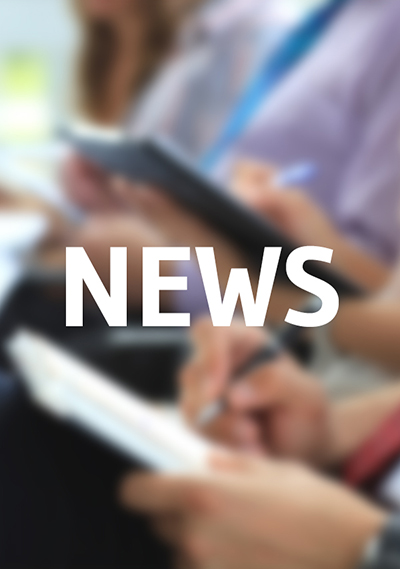 There is no doubt that more and more companies are moving towards recycled and eco-friendly promotional products and gifts to represent their businesses at events. At the Pen Warehouse we are committed to doing our part in protecting and preserving the environment by offering a large range of recycled, biodegradable and FSC certified products, so whether you are looking for pens, pencils or other desktop accessories, we should have something to fit your next green promotion.
Promotional pens are our most popular eco-friendly promotional items and pencils come in a close second. If you are looking for printed pens, we certainly have the largest choice.
Recycled Plastic Pencils are certainly different. When people think of a pencil they usually assume it will be made from wood, but not these recycled pencils, they are made from recycled plastic making them quite unique.
Our recycled pencil range is available in 6 popular colours; red, green, black, white, blue and yellow. All come fitted with silver ferrules and pink erasers and offer a generous print area (60mm x 16mm) for your messages.
We can also offer multi-colour printing on the white pencils only for a greater effect. This range is priced for all budgets and is extremely popular for large promotions, school and colleges at just 13p each for 1000 printed one colour. Our minimum order quantity is 250 pencils.
We have many other personalised pens, sharpeners, pencils and desktop items to choose from all made from a wide range of eco-friendly materials so if you don't see what you are looking for just give us a call. Our customer service team is standing by on: 01252 796 867