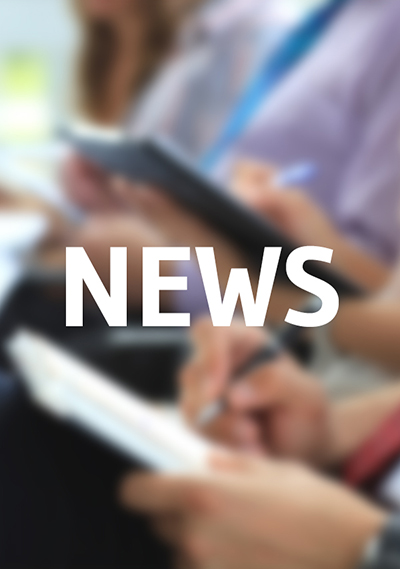 Have you ever found yourself in a mad hurry with no time to spare and you have to organise a promotion with printed gifts at break neck speed? Don't panic, at the Pen Warehouse we are able to offer a variety of promotional gifts on our super express same day printing service at no extra charge to meet the tightest deadlines.
Panther Extra Ball Pens may help you out of a jam. This great range of push-button pens come with white barrels and contrasting colourful trims available in 8 vibrant colours. These personalised pens have it all, a large print area (40mm x 20mm,) bright fresh look, coloured trims to match any corporate logo, same day printing available and priced for all budgets. You may be surprised to hear that 1000 printed one colour to the barrel are just 20p each! Our minimum order quantity is 250 pieces. 
All you need to do to ensure your order is dispatched the same day is provide us with your artwork and completed order by 10am and then we will guarantee to dispatch your printed pens on the same business day. The maximum order for this service is 5000 and we can only offer single colour printing to the barrels on this same day service.
Of course, if you are not in a tearing hurry, we can print the clips and offer multi-colour printing.
We do have some other promotional pens available on our 24 hour express printing service so if you would like more choices and want some help deciding, why not give us a call? Our customer service team can be reached on: 01252 796 867