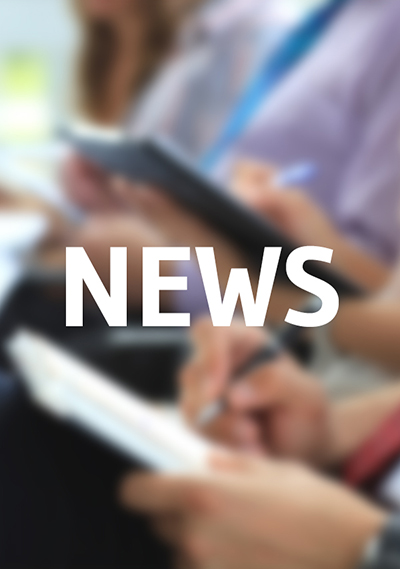 Metal pens really are affordable for most promotions. There has been a dramatic decrease in prices recently and an even greater increase in quality and choice so don't think that you can't afford a metal pen before you have a look at what we have to offer and check out our prices, you may be pleasantly surprised!
Electra Metal Ball Pens may be just what you are looking for. They are priced to suit most budgets at just 49p each for 1000 printed one colour to the barrel. Our minimum, quantity is just 100 pieces so these printed pens are also ideal for small celebrations and events.
This stunning range is available in 4 great colours, red, turquoise (a really unusual and different option,) black and silver. All have contrasting polished chrome trims, clips and chrome ring details for an elegant and smart look. The Electra is made from aluminium with a lacquer finish for that high gloss finish with added shine. They really do have an electric look, your customers are really going to love these promotional pens!
These personalised pens are also suitable for engraving if you prefer and if engraved the base metal is aluminium so your message will match the trim colour. This pen also has a large print area (40mm x 20mm) for your messages.  
If you have any questions or would like to discuss this beautiful pen, just give us a call on: 01252 796 867