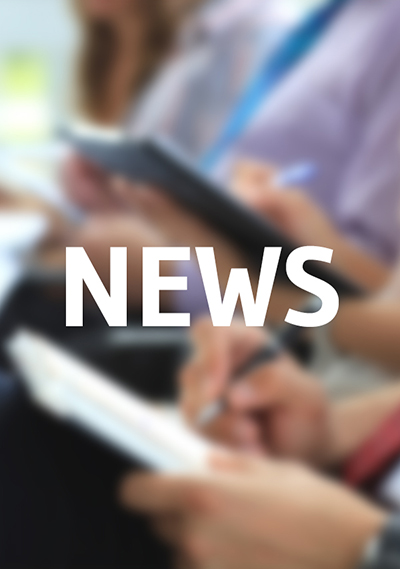 What better way to show your customers that you care about the planet than by choosing recycled, biodegradable and FSC certified wooden products as your giveaways at your next promotional event. Each week we like to show you one of the many eco-friendly products that we have to offer. You have so much to choose from; pens, pencils, sharpeners and a vast choice of desktop items made from a variety of materials all of which have been recycled.
The majority of people choose personalised pens but there are some very nice pencils on the market to consider, so why not have a look?
Recycled Mechanical Pencils are made from recycled plastic and are available in either black or white. Both colour options have a matching eraser for those little errors. You have a generous print area (45mm x 20mm) on the barrels and the clips can also be printed with your messages (25mm x 4mm.)
Mechanical pencils are great gifts and are handy to stick in any pocket where a regular pencil is perhaps not suitable. These stylish pencils are suitable for all budgets and 1000 printed one colour to the barrels are just 18p each. Our minimum quantity is 250 pencils so they are ideal for smaller events too.
So whether you are looking for printed pens, pencils or any other eco-friendly promotional gifts, we are sure that we will have something to suit your next promotion.
If you would like to discuss promotional pens, pencils or other green ideas, please just give our customer service team a call on: 01252 796 867