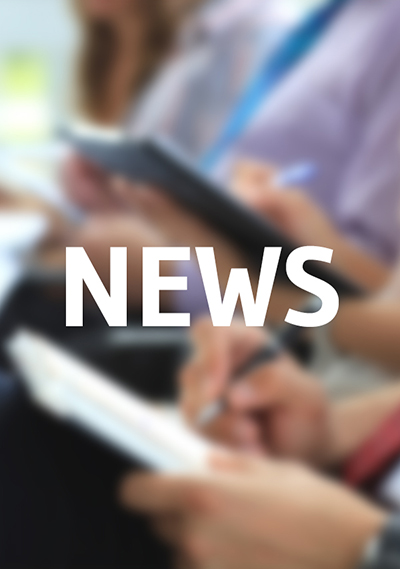 Looking for promotional gifts can sometimes be a tough job. What do you choose? You have to find something that fits your campaign, promotes your business and falls within your budget. Pens, pencils, erasers, sharpeners and desktop items are always popular and you know they will be used. Printed pens still remain the most popular promotional items and giveaways but there are many other items to choose from so why not choose something a bit different for your next event?
Helios Highlighters are one of our most popular promotional gifts and are useful for everyone. You can be sure that these promotional items will be kept and used, in fact they will be fiercely guarded!
These attractive flower shaped highlighters have a circular white body with 5 colourful petal caps to match the colour of the highlighter ink. You have 5 bright colours; pink, blue, green, orange and yellow so they are really useful on any desk. You have a large print area for your messages, 40mm diameter and these great sellers can be printed in either single multi-colour or full colour for a stunning effect.
These really are fantastic promotional items and are priced for all budgets. 1000 printed one colour are 56p each and or minimum order quantity is 250 highlighters.
Our customer service team is always on hand to discuss promotional pens and other items with you plus help you find what you are looking for. We can also tell you what special offers we are running on our large range of personalised pens so if you get stuck or need some help, just give us a call on: 01252 796 867