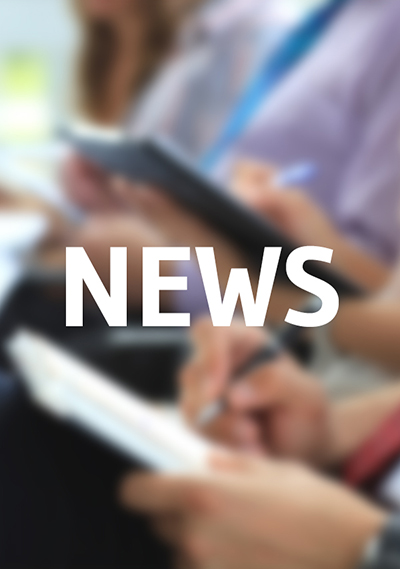 We all love pens! Let's face it, we use them every day and can't function without them so why not give the most popular and useful promotional gifts out at you next event.
Granada Ball Pens are ideal for when you are looking for an in-between range. Not too expensive and ideal if you are looking for a part metal pen. These promotional pens have metals trims and clips and the lower part of the barrel is frosted plastic. They also have a coloured ring under the push buttons to match the barrels and brighten them up even more. You have 6 bright colours to choose from; black, blue, red, orange, yellow and white so you are sure to find one that will fit in with your campaign.
These smart push-button personalised pens are fitted with jumbo Parker-style black ink refills as standard so they will go on and on! They have smooth medium nibs and write faultlessly.
Your generous print area is 45mm x 20mm so your messages will really stand out.
This range looks very much like a much more expensive pen on the market but at a fraction of the cost. 1000 printed one colour to the barrels are just  45p each and our minimum order quantity is 100 so they are ideal for small events as well.
You can be sure that a pen as smart as this one will be kept and seen, keeping your message alive.
So, we hope you will consider Granada printed pens for your next event!
If you would like to see a sample or have any questions, just give us a call on: 01252 796 867