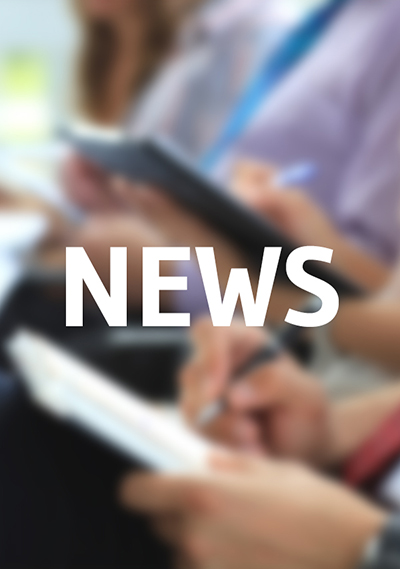 If you have an eco-friendly event coming up you will be looking for recycled, biodegradable or FSC certified wooden promotional gifts for your green promotion. At the Pen Warehouse we are continually adding to our ranges of eco-friendly products to give you the widest choice possible. We can offer products made from various recycled materials to include, paper, plastic, algae, corn starch as well as FSC certified wooden pens and pencils. Each week we like to feature one of our eco-friendly promotional products to show you what we have available.
Eco Stickpens are are capped ballpens made from recycled paper. They are available in a natural buff colour in keeping with an eco-friendly theme. These promotional pens have a safety breather hole in the caps so they are ideal for schools as well as any green event where you are looking for unassuming giveaways that will carry your message as well as advertise the fact that your personalised pens are recycled.
You have a large print area of 45mm x 18mm for your messages and this range is suitable for single colour printing only to the barrels.
You may like to add some eco-friendly packaging to your printed pens. Why not take a look at our matching Kraft paper wallets which can also be printed one colour to reinforce your message?
If you have any questions or would like some help with your next green promotion, give our helpful customer service team a call on: 01252 796 867