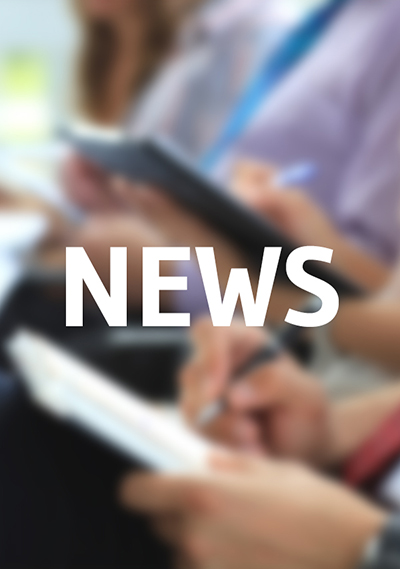 If you are looking for bright promotional giveaways for your next event, you have come to the right place. We cater for all types of events, whether they be up-market, large, small, executive, trendy or just good fun. Today we would like to introduce you to our candy store with a range of vibrant pens suitable for a variety of promotions.
Candy Ball Pens are bright and colourful and come in a choice of 8 vivid and unusual colours. Take your pick from; purple, aqua, blue, orange, lime green, pink, yellow, black or white. What a choice!
The translucent glossy barrels have a large print area (45mm x 30mm) for your messages and have complimenting clear trims, push-buttons and clips for a great modern look.
These promotional pens are priced for all budgets with a 1000 printed one colour to the barrel at just 25p each. Our minimum order quantity is 250 ballpens.
Why not mix and match colours, there is no additional cost for having 2 or 3 colours and you will still receive your discount for the entire number of printed pens that you order.
You can be sure that your promotion will go with a swing with this bright range of personalised pens and your messages will certainly be seen and remembered.
We can also offer our 3 day express printing service, so if you are on a tight deadline the Candy ballpen may be ideal for your event.
If you would like to see a sample, just give our friendly team a call on: 01252 796 867