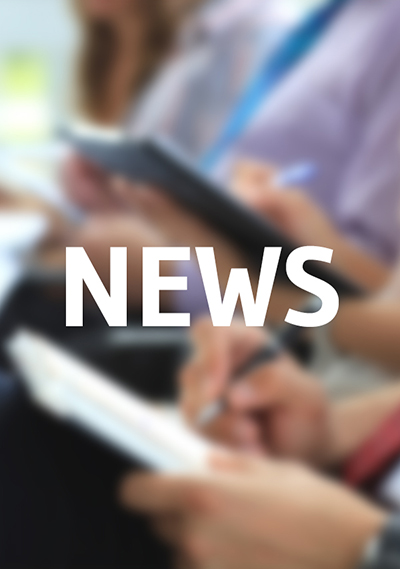 Pencils, pencil sharpeners and erasers go together hand-in-hand. If you are planning to print some promotional pens for your next marketing campaign, why not consider putting together a package of items, including a promotional pencil, printed pencil sharpener and personalised eraser? This triples the advertising and promotional opportunities from your campaign and will also create a much bigger impact in the minds of your target audience.
You could choose colours to complement each other, or go for clashing colours to make a real impression on your clients. Perhaps imprint each item repeating the same information to make sure it hits home and sticks in your clients mind. These may be small promotional gifts on their own, which would be perfectly acceptable, but together they represent a great bit of promotional merchandise and offer great value for money.
Our Oro Pencils are one of our best selling pencil ranges, as multicolour printing is available on this pencil. The whole range comes with gold ferrule and white eraser as standard and is available in 14 gloss paint finishes. We also offer a 3 day express on this pencil if you are only after single colour printing.
Our Snap Eraser has an ingenious design, incorporating a plastic insert allowing full colour printing on both sides of the eraser.
The Pencil Sharpener we offer is a high quality white sharpener with an extremely large print area, suitable for either line colour printing or full colour, creating a high quality representation of your logo or advertising message. All of our pencil sharpeners come complete with lids, to make sure all your pencil shavings are kept in one place.
Lots of people love writing with pencils instead of printed pens, erasers are always a popular item that everyone needs around, both at home and in the office, and who can find a pencil sharpener when you need one? Have your bespoke collection imprinted with your logo and company details to result in a very cost-effective package. Your customers will love them, remember you and keep coming back for more! Pens might be a good option for your next campaign as an addition to your pack.
Stay tuned to the newsroom here at The Pen Warehouse- your personalised pens and pencils specialist.