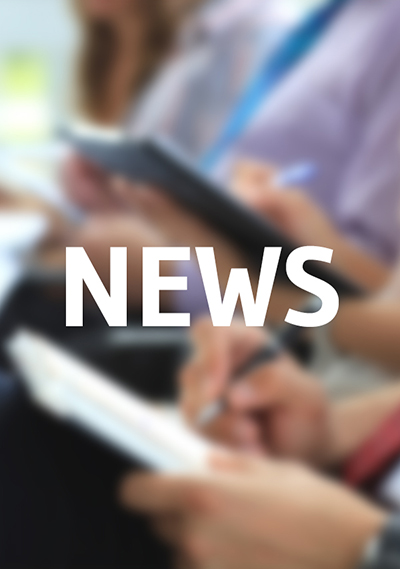 In today's environmentally conscious society, it is important that every possible initiative is undertaken to ensure the long lasting sustainability of the world we live in. This is the reason why we here at The Pen Warehouse like to play our part in protecting the environment through our eco friendly range of personalised pens. Ideal for office use, you too can do your bit in looking after the surroundings at the same time as promoting a business.
Like all of our pens, our eco friendly pens can be adorned with a company name or logo in addition to being in the colours of any particular business. This is a quick and effective way of advertising any business with the addition of also being a highly useful addition to any office or reception area.
We are well aware here at The Pen Warehouse that everyone is trying to play their part in lowering their carbon footprint so that the world as we know it now can be enjoyed by generations to come. Therefore, our eco friendly personalised pens are all made from sustainable or recycled sources and are guaranteed to bring you the same high quality finish as any of our other pens.
Our recycled pens and pencils, which are ideal to be personalised, are made from used and recycled plastics, paper and FSC wood. With all of the styles also available at highly competitive prices, we hope to see our eco friendly products stocked in a range of business units across the country so you can credit yourselves as looking after the environment.
For an effective way to both promote a business and protect the environment at the same time, the eco friendly, sustainably sourced personalised pens on offer from us here at The Pen Warehouse are the ideal solution. If you require any additional information on this innovative range, feel free to contact us via one of the methods on the 'Contact Us' page of our website.