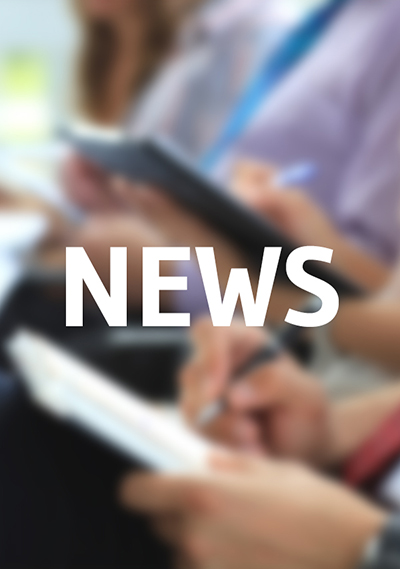 Promotional pens are a cost efficient tool for organisations looking to communicate their corporate message to targeted audiences, e.g. through direct mail or at trade shows and exhibitions. The vast selection of printed pens on offer in the market often dilutes the awareness of a select few products that could dramatically improve the impact of corporate messaging. Full colour printing for pens provides the opportunity to relay photographic quality images onto the barrel of the pen, offering a solution for highly detailed corporate logos that would not suit traditional printing techniques.
The push-button Spectrum Ball Pens were developed with full colour printing techniques specifically in mind, offering a new opportunity for customers to communicate their message. The oversized plastic barrel provides a large print area on both sides, enabling a full colour image and text to be clearly visible to the user. The polished chrome trim and selection of colourful rubberised grips makes this an attractive product for any promotional campaign. The results achieved when printing with Spectrum Ball Pens means there is an increased possibility of customers keeping hold of the pen making them an ideal selection for organisations involved with trade shows or exhibitions.
One of the most trusted techniques organisations employ when communicating to customers is direct mail, namely because it offers an economical, targeted and measurable alternative to mass media investments. However, one of the key draw backs with direct mail is the knowledge that the majority of your printed media will end up in the customers bin. By offering customers a tool to improve the perception of added value with their direct mail you stand a higher chance of your message being noticed. Kite Pens are the perfect tool to achieve the perception of added value with your next direct mail promotion. Specifically designed with direct mail in mind, these slim line pens can be printed full colour on both sides, their size means they can fit into a small envelope with minimal added weight making them cheaper to mail than other models.