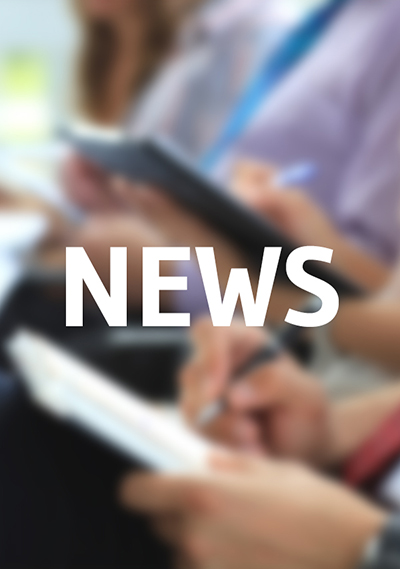 With over sixty new promotional products released this year alone, The Pen Warehouse now has the most comprehensive range of promotional pens anywhere in Europe. You are almost spoilt for choice and naturally your attention will be drawn to the big-sellers and most popular designs that current fashion dictates.
Unfortunately, this means that some niche products are overshadowed and this is probably true of two new golf pencils released in this year's 'Pens Galore' catalogue. We have added a new half pencil with eraser in a range of popular colours and after two year's R&D we finally launched our revolutionary mini golf mechanical pencil; the Golf Pro PencilTM. This relatively inexpensive promotional pencil comes with a fully-functional retractable mechanism and inbuilt eraser. Golfers no longer need to worry about broken leads, just press the pushbutton and out comes fresh lead every time.
Printed pencils remain one of the most popular promotional items in the United Kingdom and Ireland and with our existing mini pencil without eraser bringing our total golf pencil range to three we believe that our distributors now have a one-stop shop – unequalled anywhere in Europe for not only printed golf pencils but printed promotional pencils in general. We will be explaining the benefits of our extended range of pencils with printing up to three colours in future articles. Just drop in to view these articles and keep abreast of developments at The Pen Warehouse; you will undoubtedly discover products that you never knew existed and it is a useful source of inspiration for your future promotional campaigns.