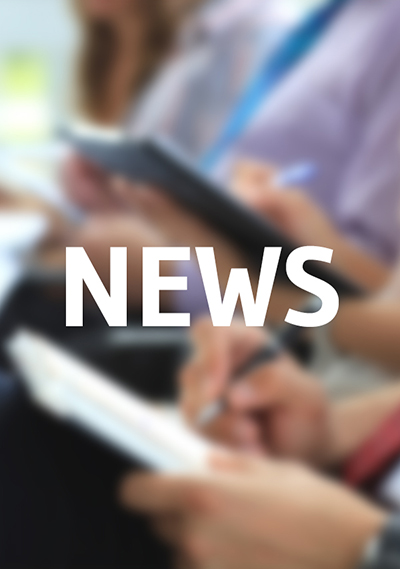 Even during the tough economic environment of recent months it is apparent that "green-washing" is still high on the agenda for most businesses and organisations. This poses a dilemma in itself as expressing green credentials is often considered a costly exercise which is difficult to measure and therefore almost impossible to prove a return on investment.
With so many organisations looking for innovative ideas to communicate their green credentials there is opportunity for the suppliers of promotional printed pens to take up the challenge and make a contribution to sustainability as well as their bottom line.
Lecce Pen, who we have been working closely for a number of years, has recently unlocked a major innovation in the recycling of post-consumer Tetra Pak™ drinks cartons. The process involves separating the polyethylene and aluminium from the paper in used drinks cartons. The paper is sent for recycling and the remaining polyethylene and aluminium are then granulated through a complex process to produce an innovative raw material called EcoAllene™. This innovative material has almost identical properties to ABS plastic and best of all, it is derived from a post-consumer recycled product.
We invested time and money in considering how we could make this innovative material work for us in the promotions industry, a trade which is flooded by claims of supplying recycled products, yet very few declaring the use of post-consumer recycled materials. The launch of the Envirostick Ball Pen with the World's First Recycled Refill is the fruit of our labour. 100% of the plastic components are recycled; the body of the pen is made from recycled polystyrene and the trim and refill from Ecoallene.
The Envirostick Ball Pen is a truly innovative promotional pen at an exceptionally affordable price point. It has proved to be immensely popular choice for businesses and organisations concerned with communicating a proactive approach to the sustainability of our planet.
To order your free samples call us today on 01252 400270.