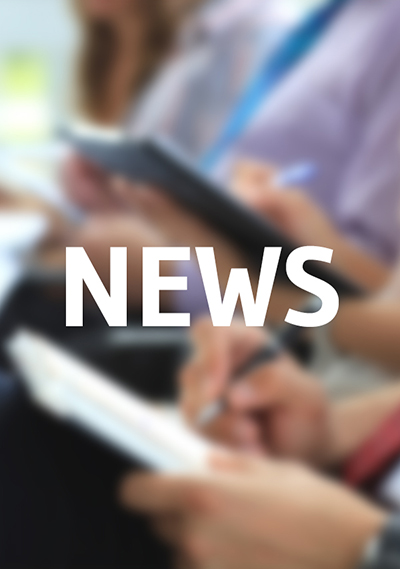 Organisations utilising exhibitions to promote their brands, products and services are continuously looking for cost effective merchandise to communicate their message. So why will a high proportion of these organisations almost always use promotional pens to communicate their message at an event?
It is rational to assume the organisation will have considered the promotional pen as one of the most cost effective give-away mechanics and they will have certainly thought about the impact of branding a pen (assuming the print is good quality the branding on the pen only becomes redundant when once the ink is finished and the pen no longer has a use). This functional selling point identifies the underlying fact of why the promotional pen is such  popular Exhibition giveaways. The product has a practical purpose and will therefore be used regularly, ensuring the organisations corporate message is at the forefront of the recipient's mind for the entire life of the pen.
For advice on which printed pens or promotional pencils would be most suitable for your next exhibition or to receive some free samples call us on 01252 400270.