Product packaging plays a far more important role in influencing purchasing decisions than you might think. A recent survey of promotional merchandise users indicated that seventy percent of recipients form their first impression of a product or company brand based solely on packaging.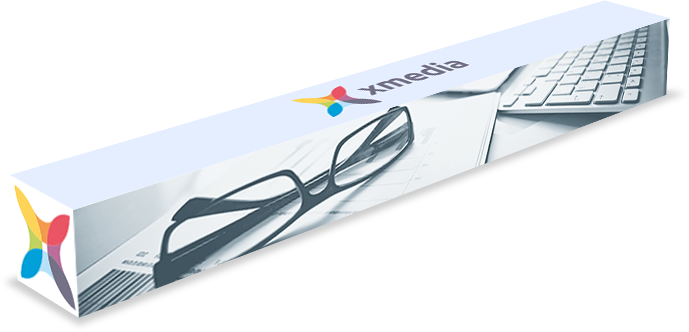 This is why different and unique shapes of packaging designs have long been used as effective branding and marketing tools because they have the ability to create an exclusive image in the minds of users.
For businesses, the case is even clearer – thirty percent of companies questioned in the same survey reported a noticeable increase in revenue when they used or improved the product packaging for their promotional merchandise.
From blister packs, Pen+ Greeting Cards to robust custom printed pen boxes or branded pen sleeves, we offer a full range of custom packaging options to suit any promotional campaign that make eye-catching, potent merchandising tools. Our collation services provide total convenience as products are packed directly inside the custom packaging.
As a leader in custom packaging, our designs have been created to fit a wide variety of products, providing a significant retail upselling opportunities.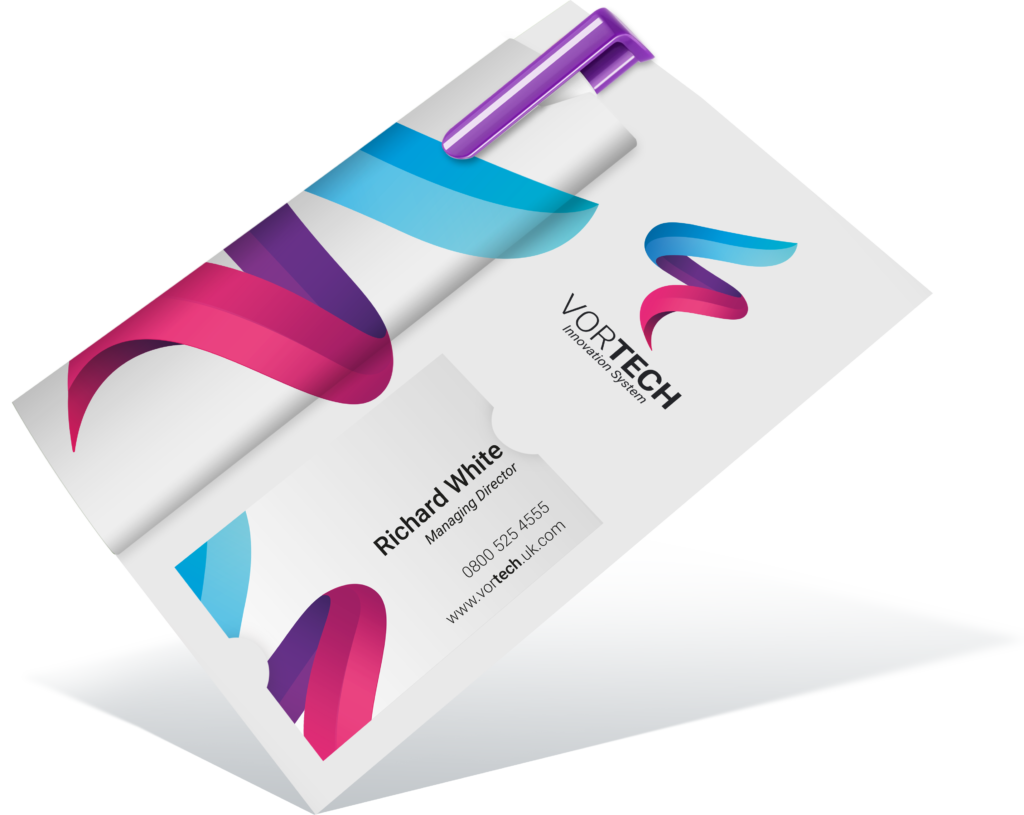 Selecting the right kind of packaging can clearly serve as an effective and cost-efficient tool to increase opportunities for upselling, adding value to the offer and providing a premium retail look and feel. This ultimately reinforces the perceived value of the merchandise, maximising the emotional connection.
Plus, with minimum order quantities starting from as low as fifty pieces at economical prices, we can support small orders easily without the traditionally associated large costs.
Yet packaging need not be cost-prohibitive. From as little as a few extra pence, our custom printed packaging service can make a difference in the first impression of a product and is by far the easiest way to add a retail look and feel to a promotional product.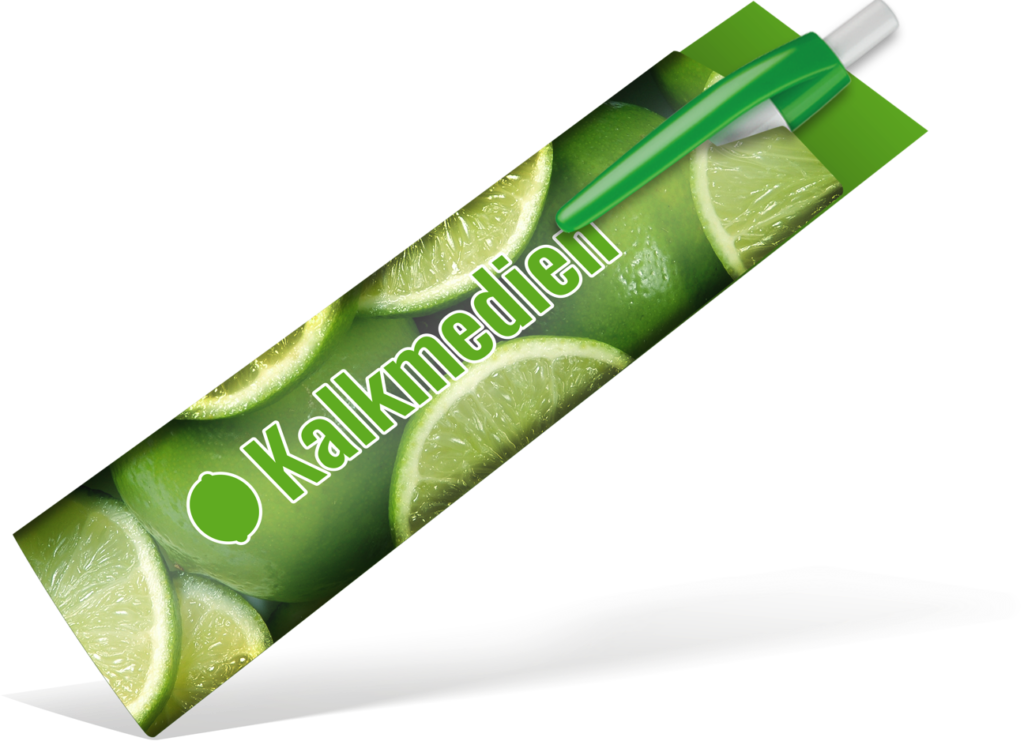 For the ultimate in packaging customisation, try variable data printing. This allows packaging orders to be printed with artwork that differs from piece to piece. Personalise the packaging with an individual's name and develop a true emotional connection and long-lasting resonance with your target audience. Ideal for creating significant differentiation and a personal feel in a world of commoditised products.
So invest in our strategically-crafted unique packaging designs to make your promotional product stand out and put the power of custom packaging at the heart of your product promotion.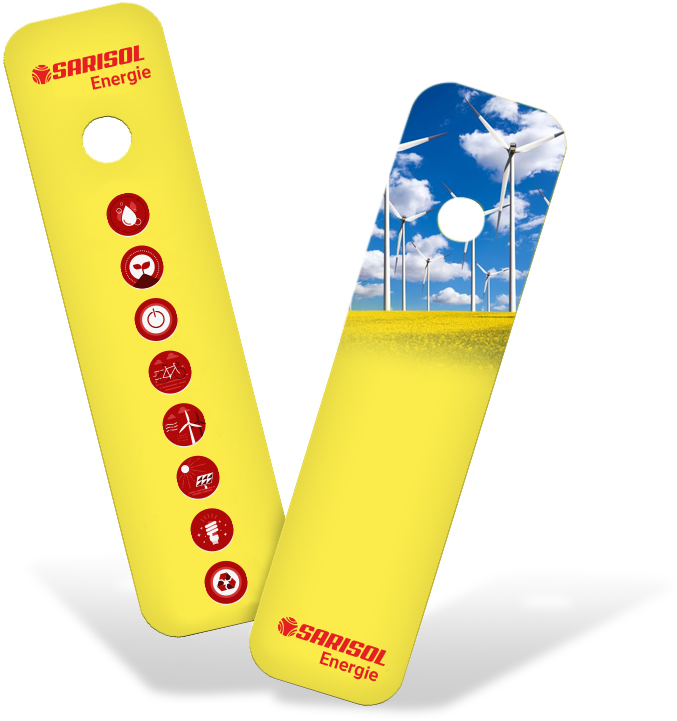 Our custom packaging services at a glance:
FSC card is used across all of our custom packaging
Minimum order quantities start from as low as 50 pieces
Personalisation – we can offer variable data such as names, telephone numbers and addresses
Collation – products are packed inside custom packaging for convenience
Soft feel lamination – soft touch lamination is available for all packaging at an additional cost