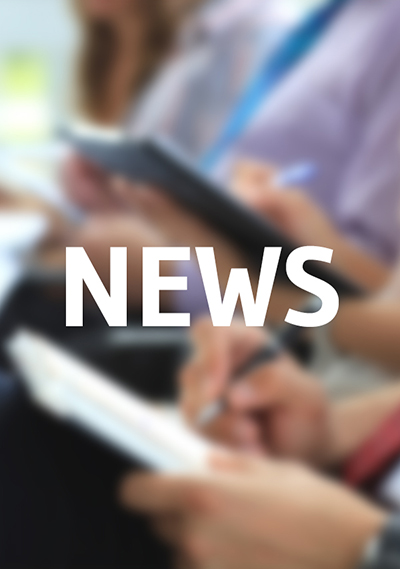 A silver pen always stands out in the crowds so why not choose one of our many silver pens for your next event? You may be looking for something all silver or how about a silver pen with a choice of contrasting colourful trims? We have hundred of silver promotional pens to choose from, so whether you are looking for metal, plastic or any of our eco-friendly ranges we have something to suit every promotion and event.
X-Three Ball Pens are top quality personalised pens from Italy. This range is made from satin silver-grey polymer and has an unusual retractable mechanism. You have the choice of six colourful trims and clips at the top of your printed pens. Take your pick from; red, blue, green, orange, yellow or clear. Blue ink refills are fitted as standard.
You have a generous print area on the barrels for your messages (50mm x 20mm) and the clips can also be printed for a greater effect (28mm x 5mm.) This range is suitable for single colour printing on both the barrels and clips.
Our minimum order quantity is 250 so they are ideal for both large and small events. You may be surprised to hear that 1000 printed one colour to the barrels are just 30p each which is an incredible price for a pen of this quality.
You may also want to dress your pen up in one of our many presentation options. We have both suede and plastic frosted pouches which will certainly add value to your gift.
If you would like to discuss this range or have any questions for us, our friendly Customer Service team can be reached on: 01252 796 867