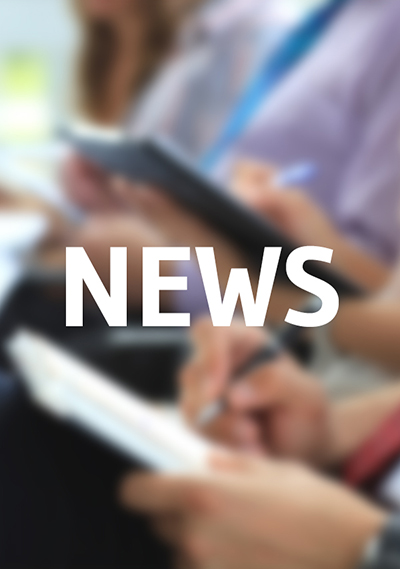 You can be sure that your messages will really stand out on a bright white pen. At the Pen Warehouse you will have trouble choosing from our many ranges of brilliant white pens. We have them in all shapes and sizes, some totally plain and some with a burst of vibrant colours to match your corporate logo.
Apollo Ball Pens come with brilliant white barrels and a choice of 4 brightly coloured translucent trims and clips. Choose from; red, blue, black or green. They also have matching coloured grips with an unusual cut out pattern to reveal the white barrel underneath.
These top quality personalised pens have a great modern look and feel. They have a nice chunky look and will be popular at any event. They come supplied with black ink refills as standard and our minimum order quantity is 250 making them ideal for all promotions and events.
Your printed pens can be printed on both the barrels and the clips for maximum impact. Your barrel print area is 20mm x 20mm below the clips and your clip print area is 25mm x 7mm. Why not print both so your message will be seen in every shirt pocket? You have a choice of a larger print area on the barrels if you choose to print beside the clips.
All of our orders come with an unconditional 100% money back guarantee with no questions asked if you are not happy with your order. We are that confident that you will be delighted with your promotional pens!
If you would like to see a sample of this popular range, just give us a call. Our friendly team are on hand to help you with any questions during normal office hours from Monday-Friday. We can be reached on: 01252 796 867