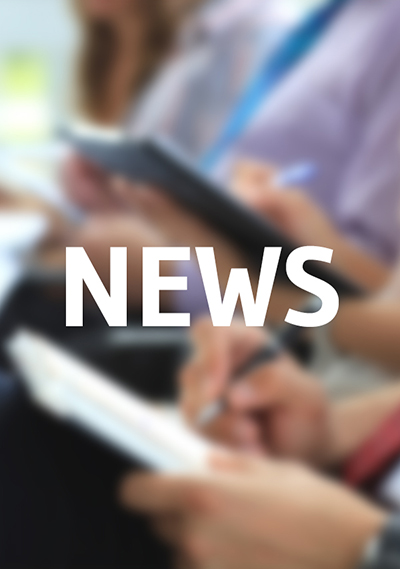 Desktop items always make popular gifts as they are kept and used probably most days showing off your logo and message. Highlighter pens are something we all need and use so they are always well received. Sometimes you need more than one ink colour so we have just introduced some brand new multi-colored highlighter personalised pens that will be winners at any event.
Starlight Highlighter is an attractive star shape highlighter with a brilliant white body and five different coloured caps at the end of each star tip. The caps show you the colour of the highlighter inks so you have five great colours to choose from and use, green, blue, yellow, pink and orange.
Your logo and message will be printed on the large white body so it will be highly visible at all times. You can choose to print in single colours or why not go for full colour printing for a stunning and eye-catching effect. You can also choose to print on one or both sides.
Our minimum order quantity is just 100 highlighter printed pens so they make great individual gifts as well as being suitable for all events. They are perfect for schools, colleges, offices and make popular promotional giveaways at trade shows and exhibitions, you can be sure that everyone will want one!
If you are looking for really useful promotional pens that your customers will keep and use often, these new multi-coloured highlighter pens are ideal and will get your next event off to a flying start.
If you would like to see a sample or would like a free no-obligation quote, just give our friendly Customer Service team a call. We are always happy to help and are waiting to talk to you. We can be reached on: 01252 796 867