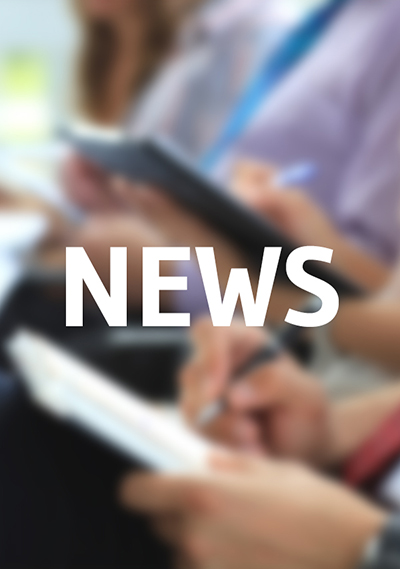 We all like multi-function pens and we have a brand new pen to show you today. Personalised pens are the most cost effective promotional gifts that you can buy and they have a proven track record for success. We all use a pen every day, so why not choose a different pen that will be guaranteed to get your brand noticed.
Digi-i Ballpen is brand new for 2013 and are actually 2 gifts in 1. These innovative promotional pens feature a capped ballpen at one end and a capped capacitive stylus at the other end suitable for all your touch screen devices. Styluses help with pinpoint accuracy and they also protect your screens from smears and greasy marks. What a great idea!
They are available with a smart satin silver barrel with either blue or black end caps. One of the end caps has a string attachment so you can attach these handy gadgets to your keys or smart phone headphone socket.
Our minimum order quantity is just 100 printed pens so they make great customer gifts as well as being suitable for both large and small events. Your print area is on the satin silver barrels 30mm x 7mm and you can choose to print your logo and message in full colour or they can also be screen printed. This range comes fitted with black ink refills as standard.
If you would like to give these really useful promotional gifts to your customer for your next event, give our friendly Customer Service team a call for a free no-obligation quote. You can be sure they will be talking pieces and everyone will want one. We are waiting to talk to you and can be reached during normal business hours on: 01252 796 867