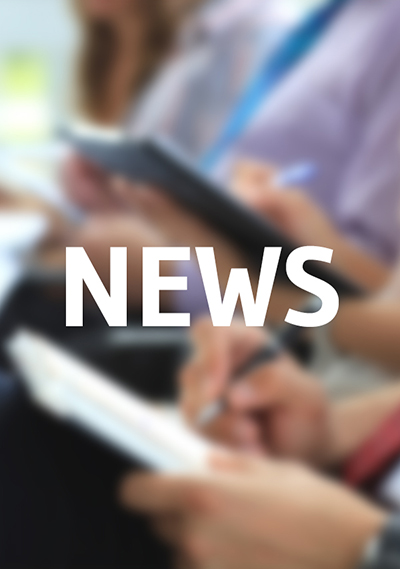 The Pen Warehouse continues to invest in product development with over 30 unique promotional pen designs already launched over the last five years. These are products that have been designed from scratch by our development team in-house, rendered, prototyped and then taken through to final tooling. Typically, this entire process from concept to launch takes over two years and there are currently numerous promotional pens in various stages of development that will be rolled out over the coming years.
Neil Cleere, our Managing Director heads up the design team having been a design engineer and draughtsman in his early career and our in-house facilities include CAD, modelling and prototyping. It is a little known fact that we have been investing in this way for many years but we recognised a long time ago that our continued growth and success would not only require technological innovation, but also product innovation.
Contrary to some industry opinion, a new promotional pen is not necessarily "just anotherexample of  printed pens", it represents an opportunity to stimulate sales, exploit new printing processes and gain entry to new markets.
We are unashamedly passionate about promotional pens and the pursuit of new opportunities to exploit their full potential whilst working in partnership with our loyal and supportive distributor network throughout the UK and mainland Europe.