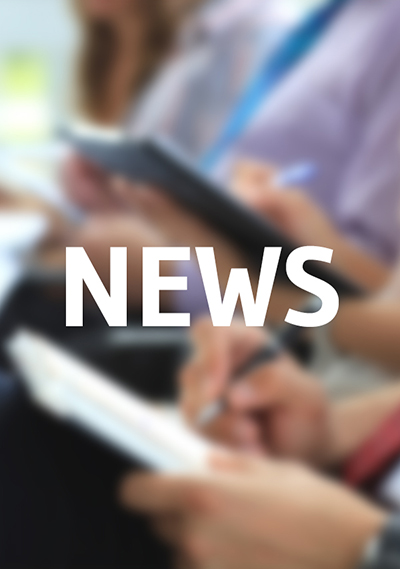 Are you looking for top quality Swiss-made pens for your next promotion? If so, you have come to the right place. We stock promotional pens from the Far East, Switzerland, Italy and all over Europe so you can be sure you will have a huge choice of styles, prices and quality when you are choosing promotional gifts for your next event.
Prodir DS5 Ball Pens (White Clip) are top of the range when it comes to personalised pens. This stunning range is available in 11 exotic colours all with contrasting clean white large clips. You have a generous print area on the barrels for your messages (40mm x 20mm) and of course the clips can be printed as well (22mm x 8mm.)
To ensure you get the best value for money, these printed pens are fitted with high-quality jumbo blue ink refills keeping your message alive even longer than a standard pen.
You will really be able to tell the difference with these twist-action ballpens, not only do they look and feel superior, they write effortlessly with an incredibly smooth action.
Perhaps you would rather have matching clips instead of white clips, we can also offer matching coloured clips, both versions have a smart and classic look.
If you would like to see a sample or discuss this range with white or coloured clips, please give our customer service team a call on: 01252 796 867