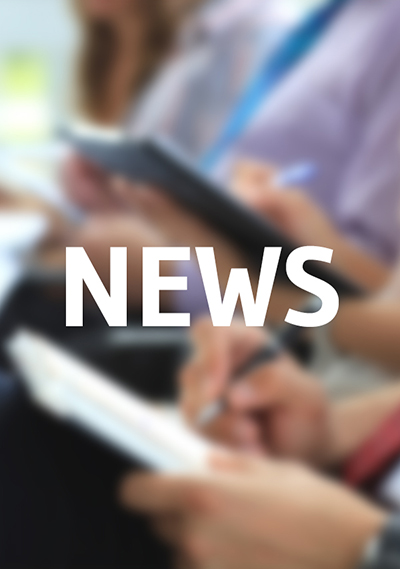 It is so important these days to protect the environment in any way that we can by using recycled, biodegradable and responsibly farmed wood for promotional products. If you are looking to reduce the use of landfills and want your customers to do the same, please look at our huge range of eco-friendly promotional gifts, you are sure to find something to suit your next event.
Kiki Green Ball Pens are biodegradable and made from corn starch. These attractive pens have classic Italian styling (they are from Italy) and come in a creamy slightly off white finish with a burst of colour for the trims under the clips. You have 6 trim colours to choose from, blue, red, green, black, yellow or if you prefer, an all white pen. Your printed pens have a huge print area on the barrels 50mm x 20mm so your messages will really stand out on the off white barrels. The clips can also be printed. This range comes fitted with blue ink refills as standard.
These retractable promotional pens will be a hit at any event and your customers will be proud to display your personalised pens knowing that they too are doing their bit to protect the environment. Our minimum order quantity is just 250 pieces.
If you would like any help planning your next green promotion or would like some other ideas, please just give us a call. Our friendly team is waiting to help you on: 01252 796 867