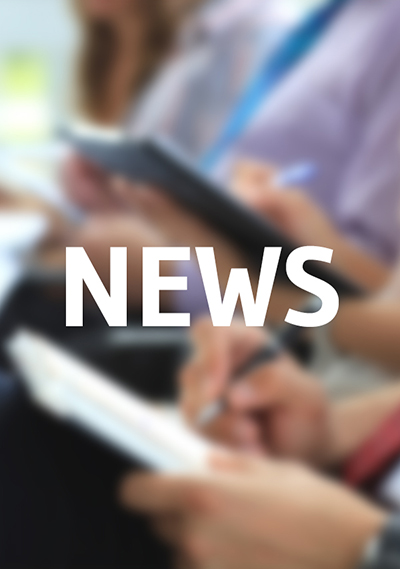 Pens, especially plastic pens are great products to use in a variety of different situations, whether it is an exhibition, trade show or just to have promotional pens personalised with your details and logo around the office, for visitors to help themselves to.
Some people have chosen to have personalised pens as wedding favours, as writing instruments are used on a daily basis and by giving their guests a nice executive pen to remember their big day by, you can guarantee it will be used time and time again.
Harrier Frost Ball Pens are one of our most popular pens, that sell in large volumes, as it's a high quality plastic pen, good value for money and also offers a large print area, suitable for the majority of company logos. This particular range offers a huge range of colour options, meaning that no matter what your corporate colours are, we will always be able to find a suitable match to compliment the company.
The complete Harrier Pen range is available on a 24 hour express service for no extra charge, meaning that if you have a tight deadline and are worried about what products you can get done, there's no need. We are one of the very few promotional pen companies that can offer such quick turnaround times at no extra cost. Maximum order quantity is 5,000 and this is only for a 1 colour 1 position barrel print for the 24 hour express service. Unfortunately we cannot do a clip print on this short lead time due to clip prints having to be done by hand.
The print area on the barrel of these particular pens is 45mm x 20mm and also 20mm x 5mm on the clip. The complete Harrier Pens range all come with black ink refills, the preferable colour when it comes to signing official documents.