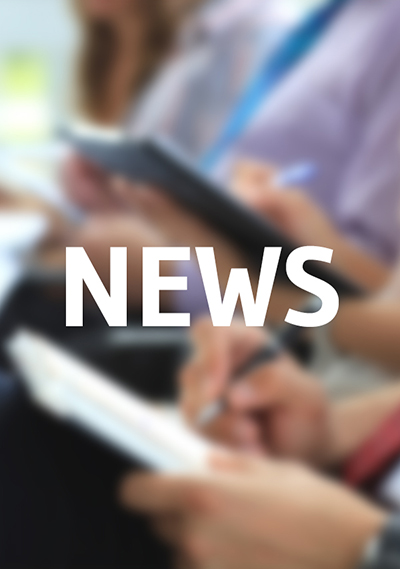 Alaska Deluxe Ball Pens are one of the most popular pens here at The Pen Warehouse. They are distinctively different in comparison to the Alaska Pens range as it has a silver upper part and opaque satin silver barrel. These promotional pens are great when you are looking to convey a traditional image to your clients, to both establish relationships as well as maintain them.
These printed pens are completely compliant with both UK and EU safety, as is the rest of the Alaska Pen range.
The complete range all come with high capacity black ink refills ensuring that by printing your logo on these pens, it stays around for your customer and friends to see, ensuring your details are noticed time and time again.
Personalised pens are great as you can personalise them in up to 6 spot colours, pantone matched to your specifications, ensuring your corporate colours are truly represented.
We are one of the few promotional product, trade only suppliers that can offer their top volume sellers on 24 hour expresses, at no extra cost, ensuring that if you have a tight deadline to hit, it isn't an impossible task.
We like to make sure we can work with you no matter what your specifications are. Printing on both the barrel and clip is available on this particular range of writing instruments so no matter how much information you need to place onto the particular pens themselves, we can do an artwork mock up for you so you can see the what your item looks like, before you invest in the order. This way you get the best idea possible as to how your items will look so you can make last minute changes before we go to print.
If you have any further questions, please let us know.