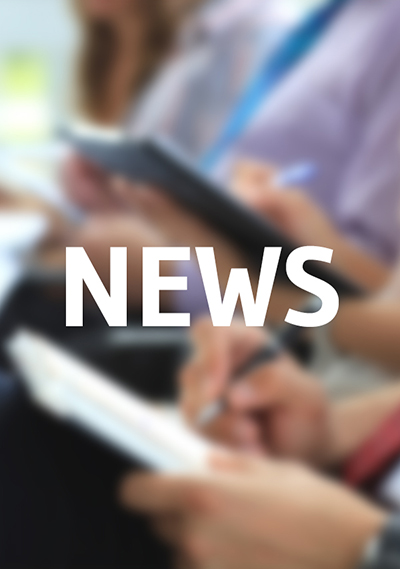 Today we have another new fabulous pen for you from our stunning Contour range. Multi-function pens are all the rage these days; people want their pens to have more than one function. Many of our new pens for 2013 do just that. The Contour range is a registered design and trademark and offers great styling, choice and most importantly is offered at an amazing low price to suit any budget.
Contour Touch Ball Pens are a smart range of satin silver push-button personalised pens with a choice of 3 colourful large soft rubber grips and chrome clips and trim. They have been cleverly designed so that when the nib is retracted they become a useful stylus for use on capacitive and resistive touch screen phones and hand held devices.  Choose your grip colour from: red, black or blue.
Our minimum order quantity is 250 printed pens so they are suitable for both large and small events. They make popular customer gifts for any occasion. Prices start from just 29p each which is a crazy price for a satin silver multi-functions pen with a rubber grip and a stylus! This amazing low price includes your logo and message printed in a single colour to the barrels. You have 2 print areas on the barrels to choose from. Multi-colour printing is also available in up to 3 spot colours.
This range is supplied fitted with high quality black ink refills as standard.
If you would like your customers to see your brand every time they use a pen or a stylus, then this smart range of cheap promotional pens is for you.
If you would like to find out about our many other new Contour promotional pens, just give our friendly customer Service team a call. We are always happy to help and can be called on: 01252 796 867