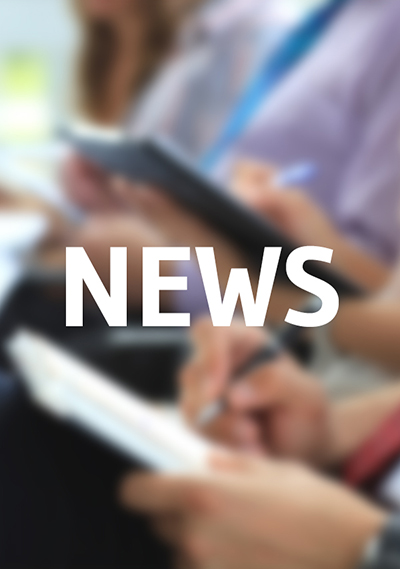 We have just launched our newly designed top selling pens which have a new patented barrel to give you a superior quality print unrivalled in the printed pens industry. These new barrels allow for an exceptional digital print that is not available on standard pen barrels, you will really see the difference.
Contour Digital Ball Pens are a new range of our top selling Contours. They come with white barrels and a choice of 10 brightly coloured soft rubber grips for a great feel and hold. Chrome clips and trims complete the smart overall look. Choose your vibrant grip colour from: blue, purple, red, orange, yellow, black, green, pink or aqua. If you are on a tight deadline many of these colours can be printed on one of our express printing options, just ask for details.
You have the choice of 2 print areas on the barrels, either beside the clips 35mm x 10mm or 23mm x 3mm and your crisp designs will be printed in full colour for a stunning effect. This range is supplied fitted with high quality black ink refills as standard.
Our minimum order quantity is 250 personalised pens so they are ideal for any promotion or event. Prices start from a low 28p each and this great price includes your logo and message printed in full colour.
There is no doubt that these promotional pens will really stand out in the crowd and your logo and message will be sharp and highly visible. They are ideal as trade show and exhibition giveaways and at this great low price you can afford to spread your message and give them out to everyone.
If you would like to discuss this range with us, just give our friendly Customer Service team a call. We are waiting to talk to you and can be reached on: 01252 796 867