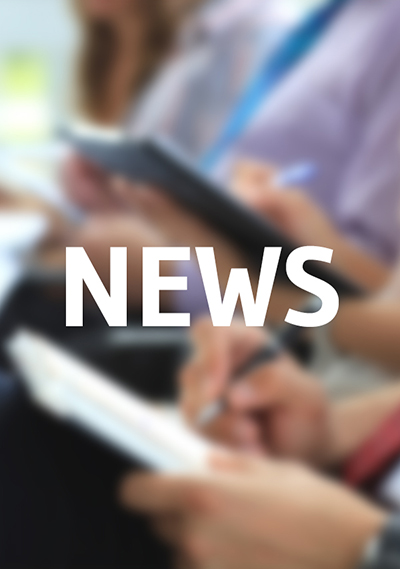 If you are looking for cheap promotional pens for large promotions and events, you won't be able to beat today's featured pen. At The Pen Warehouse we have a huge selection of budget personalised pens suitable as trade show and exhibition giveaways and at prices to suit the tightest budgets.
Challenger I ball Pens are ideal for large events and are offered at an amazing low price. These smart small pens are uncapped and clip-less and come with a choice of 3 colourful trims or an all-white version. Choose your trim colour from: red, black, blue or all-white. They have brilliant white barrels with a large print area for your logo and messages. They come fitted with black ink refills as standard.
Our minimum order quantity is 1000 printed pens so they are suitable for larger events, charities and anywhere you need promotional pens on a regular basis. They are ideal for completing forms and to have on reception counters. Hand them out with catalogues or include them in mail-shots. Prices start from an amazing low 8p each and this great price includes your logo and message printed in a single colour. For such a small pen you have a large print area 40mm x 15mm. Single colour printing only is available on this low cost range.
If you are looking for a large number of promotional giveaways, this may be just the range you are looking for. Low cost, great quality and a choice of 4 popular colours.
If you would like this range for your next event, just give our experienced and helpful Customer Service team a call. We are available from Monday-Friday during normal business hours and can be contacted on: 01252 796 867