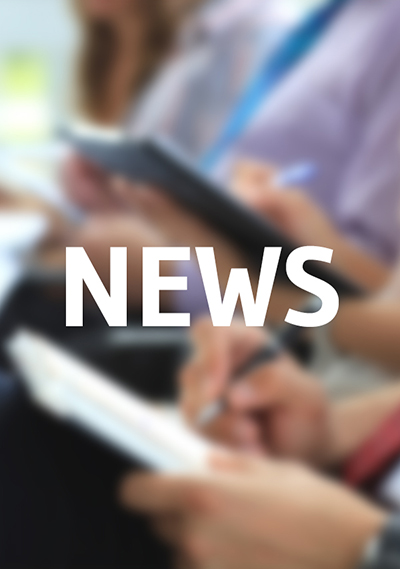 You want your pens to stand out and be different so that they will be kept and used and the best way of making sure that they are is to choose some really different personalised pens. Today's featured pen is certainly different and will get your brand noticed and more importantly, remembered.
Banner Ball Pens are a smart range of push-button promotional pens with a difference. They come with transparent barrels and a choice of 6 bright and colourful clips and trims. Satin silver push-buttons complete the overall look. Choose your trim colour from: light green, black, red, blue, orange or yellow.
The best is yet to come as they cleverly conceal a large pull out banner which will be printed with your logo and message in glorious full colour. Both sides of the banner can be printed for maximum effect and the banner measures 108mm x 68mm which you can pack full of information or a bright and colourful design.
Our minimum order quantity is 1000 printed pens so they are ideal as trade show and exhibition giveaways and also fi easily into your trade show goody bags. Your customers and prospects won't be able to resist pulling the banners in and out to have a look at them so your brand will be seen and remembered.
Prices start from just 60p each and this great price includes your colourful design printed in full colour on one side of the banners. This range is supplied fitted with high quality black ink refills as standard.
If you would like to give these unusual and novel promotional pens out at your next event, just give our friendly and helpful customer service team a call for a free quote. We are always happy to help and we can be reached on: 01252 796 867