The Pen Warehouse is a fantastic place to work. We are genuinely passionate about what we do and the people who help make it happen. We take great satisfaction in recognising talent and rewarding hard work. In turn you can expect full training, a friendly working environment and merit-based opportunities as part of a dynamic, diverse and dedicated team.
An Equal Opportunities Employer
The Pen Warehouse is a meritocracy. That means we recognise hard work. Our opportunities for advancement are based purely on skill, work ethic and talent. Pay and progression are never dependent on gender, religion, sexual preference, race or ethnicity. We have robust systems in place to eliminate discriminatory practices and we simply will not tolerate any form of prejudice or bigotry.
All members of our team have the right to enjoy coming to work, regardless of their background or beliefs.
Celebrating Diversity
We are proud to have a diverse workforce comprised of a number of nationalities and ethnic backgrounds. This cultural diversity makes our company richer and a more interesting place to work, as well as providing a great opportunity to learn from others.
This diversity extends to the age groups that comprise our team – from colleagues who have been with the company since its inception, through to those just starting out on their careers.
Our Extended Family
The Pen Warehouse was started as a family business in the late '70s. Today, despite having a team of around 200 people, it has retained the same close-knit ethos. We consider our colleagues to be part of our extended family and many team members see our Managing Director as something of a father figure.
As an extended family, we share common goals; we want the business to succeed not just for the bottom line, but because we want each other to do well.
Investing in People
Our people make us who we are. Without the support and hard work of our team, we don't have a business. It's as simple as that. We have a comprehensive training scheme in place to get the best out of our staff and to ensure new starters feel confident in their role.
Our apprenticeships scheme is accredited by the British Printing Industries Federation and represents a great opportunity to learn lifelong, transferable skills. Most of our apprentices stay with us beyond their training, so we must be doing something right.
The Pen Warehouse encourages personal development and most of our colleagues will experience some form of career progression. The company is large enough to offer opportunities for advancement, but not so big that hard-working, talented staff go unnoticed.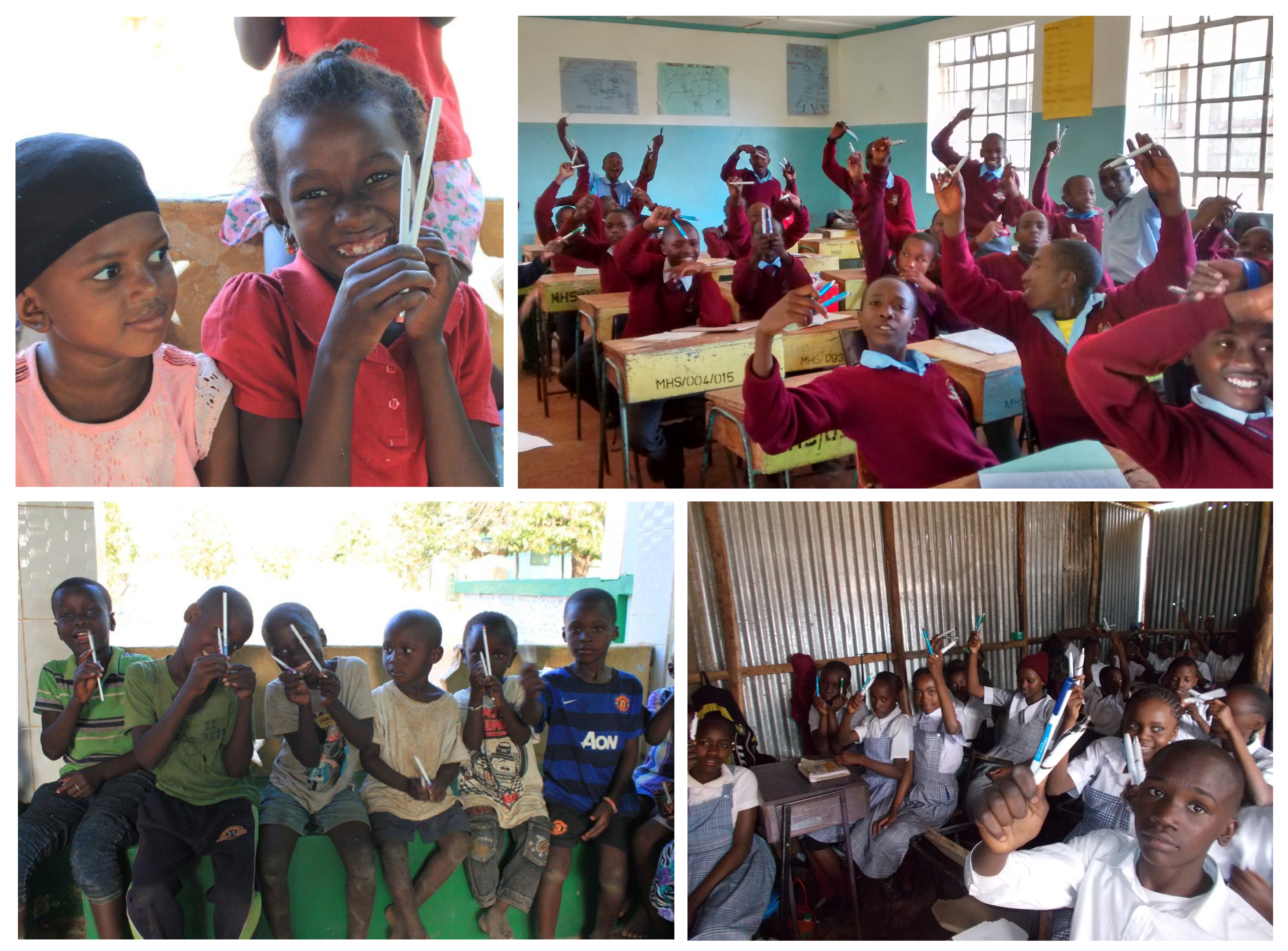 Part of the Community
We like to think of ourselves as an integral part of the community. Many of our team members live locally and we are a major employer in the area. We give back to the community through supporting various charities, including the Vine Centre and our local Trussell Trust food bank. We also donate our products to educational schemes in Africa.
Because we are based in a residential area, we ensure we are considerate to our neighbours, including keeping noise to a minimum and parking thoughtfully. We consult with our neighbours on any major building work or anything else that might impact the local area.
The Pen Warehouse is an environmentally responsible business. We have a recycling scheme in place and dispose of industrial chemicals carefully. A large proportion of our power is provided by solar panels.
Work-Life Balance
Family is as important to us as it is to you. We support working parents – where possible we try our utmost to tailor hours of work to fit around family commitments and we have a childcare voucher scheme in place. Some of our roles are even school term-time only.
Looking to the Future
The Pen Warehouse invests in the future. Our profits are reinvested in the latest technology to ensure we stay at the forefront of our industry. Our business continues to grow year on year and that means job stability for you.
We are always looking to increase our pool of talent and recruit the best people – contact us if that sounds like you.
It's Not All Hard Work!
Sometimes we let our collective hair down and have a bit of fun…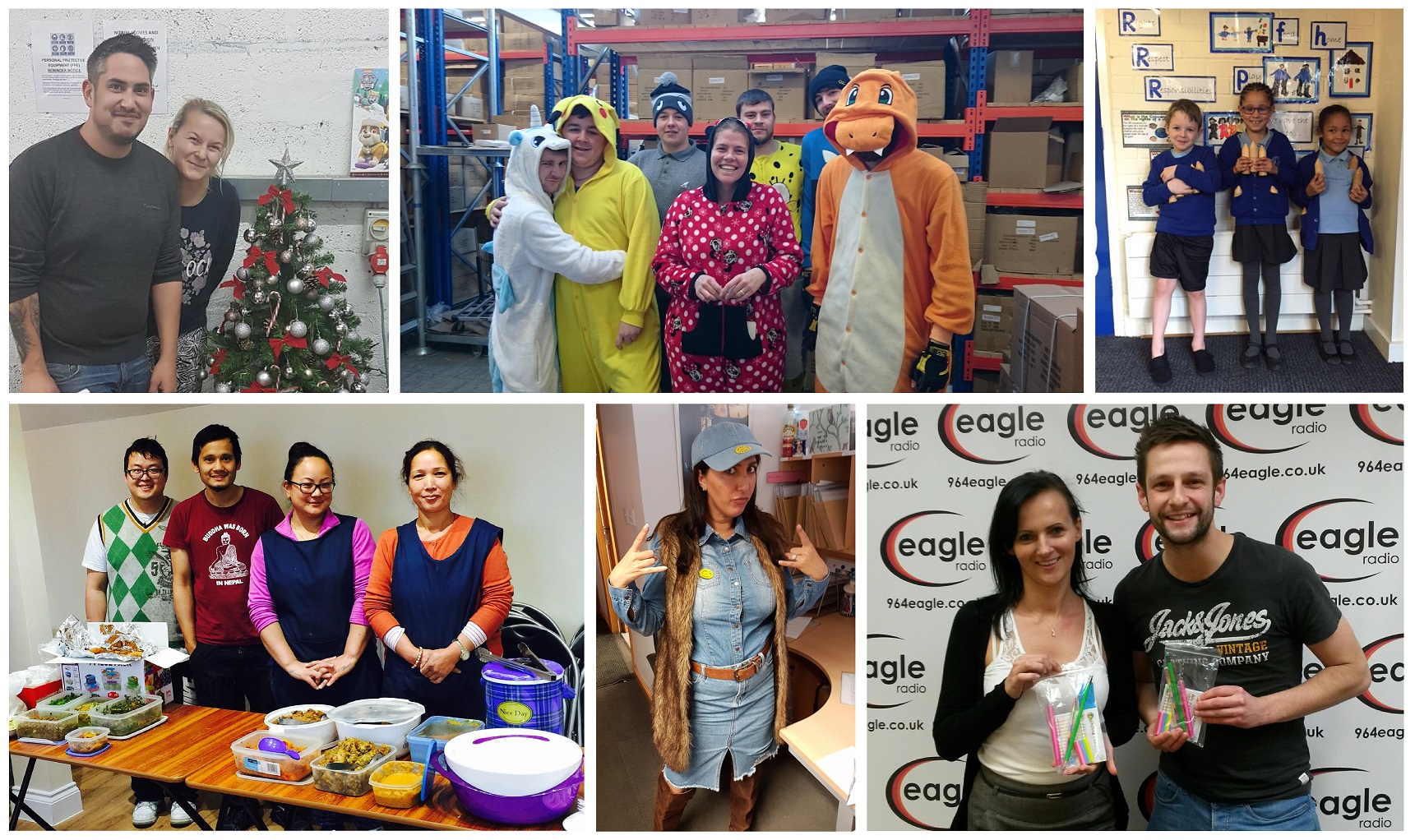 If The Pen Warehouse sounds like somewhere you'd like to work, visit our Recruitment Hub or view our Current Vacancies.