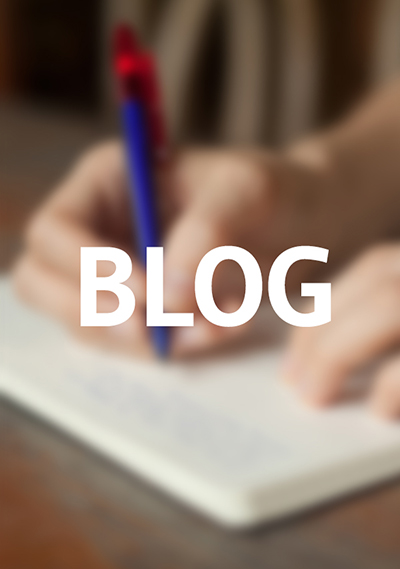 Cheap promotional pens simply cannot be beaten for their general appeal, huge range and pure usefulness as a marketing tool to promote your business. With the ability to  customise the pens to your exact requirements, you are able to reach your target audience and provide them with an item that will suit both their needs and their tastes, not an easy task in today's marketplace.
The beauty of choosing cheap promotional pens as your marketing tool of choice, is that we are able to offer you an outstanding, personalised to meet your budget and topped off with your very own printed message or logo.
We are also able to offer you an optional express delivery service on many of our cheap promotional pens, which we can dispatch to anywhere in mainland Europe, from our warehouse here, in Hampshire.
To view our full range of pens, just visit our website at, www.pens.co.uk, where our team of staff can take your order and process it via your choice of distributor. We offer a full money-back guarantee on all orders if not 100% satisfied.