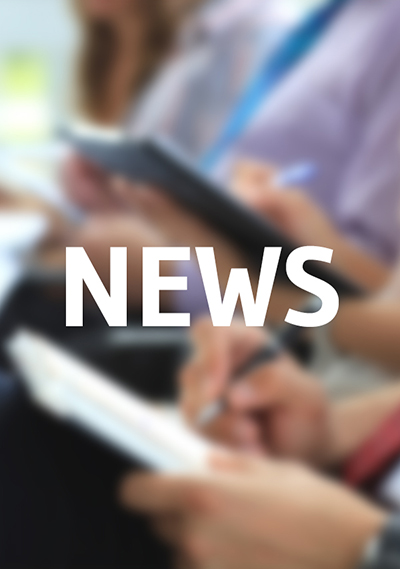 If you are looking for a top quality metal ball pen for your executive promotional gifts you may want to have a look at todays featured pen which is a brand new pen for 2013 and we think these unique triangular pens are rather special.
Wessex Ball Pens are top of the range. These executive personalised pens are made from top quality aluminium and have a substantial look and feel to them. They come with unusual triangular barrels and are available in 2 smart colours either blue or black with shiny contrasting silver metal clips, nose-cones and trim. The blue version has added contrast with a black grip and black trim above the clip.
You have the choice of 2 print areas on the barrel, either on the lower barrel 40mm x 8mm or beside the clip on the caps 30mm x 8mm. If you choose to print on the lower barrels you can choose to print on one side or all 3 sides. You may also like to engrave your logo and message and if you choose to engrave you will have a smart silver finish to match the trim.
Our minimum order quantity is 25 printed pens so they are ideal as executive gifts and for special occasions and events. They are perfect for awards, prizes and incentives, everyone will want one. This range is supplied fitted with high quality black documental ink refills as standard.
Your customers would love to receive these smart up-market promotional pens so you know that they will be kept and used, probably every day. Your brand will be associated with high quality and if you choose to print on all 3 sides it will never be missed.
Call our friendly Customer Service team for a quote on this fabulous new range. You may want to ask about our range of presentation boxes to dress up your smart promotional gifts. We are waiting to talk to you and can be reached on: 01252 796 867