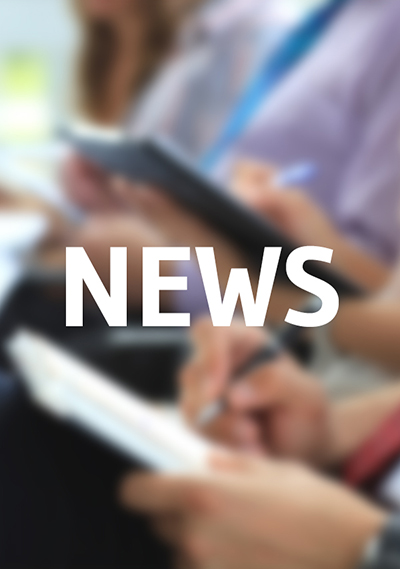 Triangular Highlighters are probably one of the most popular highlighters available within the promotions industry at present. Highlighter pens are great products as they offer a large print area in comparison to normal printed pens as they have a much larger surface area. They can also be printed in spot colours, as well as full colour on either side of the highlighter itself, offering a large area on which to print your logo, contact details and also an incentive offer if needs be.
Personalised pens are great products to use when advertising your company as they are so versatile, as they can be used in a huge range of different environments. We also offer the Triangular Highlighter, printed full colour 1 position, on a 24 hour turn around service, so you can be sure not to miss any tight deadline.
Promotional pens are widely available so choosing a product such as a highlighter is definitely a bonus as it makes your company stand out from the crowd. Digitally printing on these products also means that you can personalise these products with as many colours as possible, with only one origination cost to pay, making it more economical than spot colour printing.
Our highlighter pricing is extremely competitive within the market at present. We bulk pack these items to ensure that the price stays down as much as possible.
If you aren't sure what your logo will look like on these particular highlighters, then please send us an email, supplying us with your artwork and ask us to do a mock up of your logo for you. This way you have a better understanding of what your logo will look like before investing your marketing budget. We would rather you were 100% satisfied with your selection so do not hesitate in contacting us.