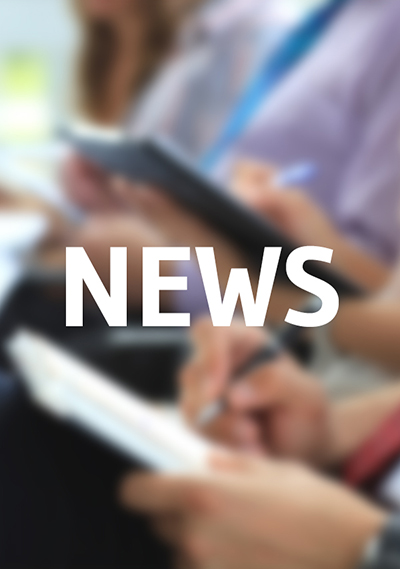 When looking for promotional gifts you want to be sure that your gift will be kept and used. A pen is an ideal way of getting your message across. Rather than giving a business card, a pen will be used many times each day keeping your message in front of your customers. We have a huge range of pens to suit all budgets, made from a variety of materials, in a vast choice of colours.
Super Nova Argent Ball Pens are ideal for a wide range of events and promotions. This smart range is priced to suit all budgets. If you are looking for silver promotional pens, look no further, this range has it all. You have large satin silver barrels with contrasting shiny silver nose cones and trims with a huge print area for your messages on the barrels (50mm x 20mm) so your messages will really stand out. The clips can also be printed (25mm x 6mm.)
These top quality Italian printed pens will really make a statement. If you are in a hurry we can also offer our express 24-hour express printing service at no additional charge. All you need to do is send us your completed order and artwork by 3pm on any business day and we will dispatch your order the following business day, it's as simple as that! Our express service is for barrel prints only and for quantities of 5000 or less.
Your personalised pens are fitted with black ink refills as standard and our minimum order quantity is 250 so they are ideal for any size event.
This top selling range is also available in a variety of colour options so if you like the style and shape but need a coloured pen, just ask. Our customer service team is standing by on: 01252 796 867