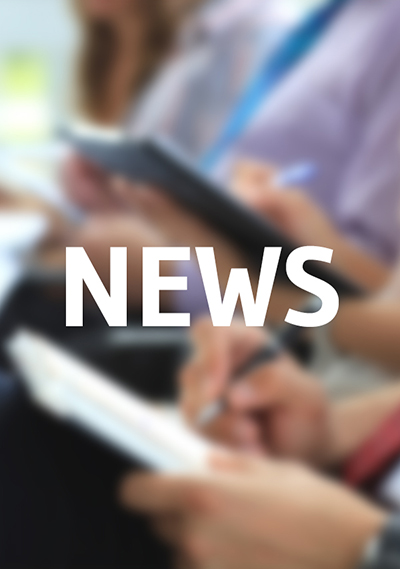 A versatile addition to any work bag or tool kit, the FSC Carpenter Pencil from The Pen Warehouse also boasts eco credentials as it is guaranteed to be from sustainable sources.
Forestry Stewardship Council (FSC) certification assures compliance with the highest social and environmental standards on the market. Each product can be traced back to the forest of origin and complies with ethically produced best practice.
The flat, rectangular shape of this traditional pencil ensures it does not roll away and aids the marking of straight lines, making this the perfect promotional tool for the building industry. Distributors can now offer small building firms and independent tradesmen the ability to create their own brand identity for a business gift with a bespoke No-Minimum Ecommerce website.  With a wide range of royalty free images and icons suitable for the building trade and no minimum order quantities, builders and carpenters can create a cost-effective promotional pencil to help them make their mark.
The 165mm x 8mm print area on the FSC Carpenter Pencil can be digitally printed in full colour to ensure that images, logos or icons really stand out.
The pencil is available in yellow, white, red, green and a natural wood finish and the lead is suitable for marking on rough surfaces such as concrete or stone.
To place an order, contact sales@pens.co.uk or call 01252 400270. More information about the Bespoke No-Minimum website can be found at www.no-minimum.co.uk/bespoke.