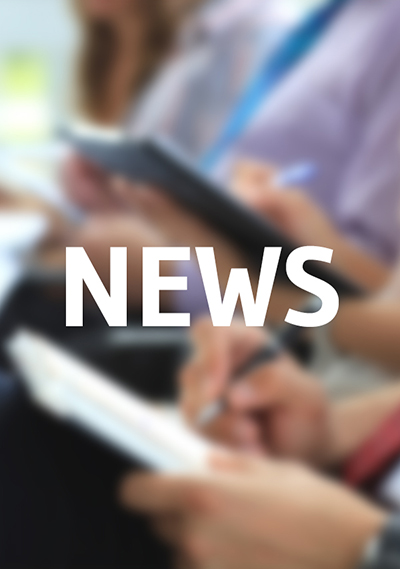 Giving your customers gifts is a great way to thank them for all their ongoing support, especially during the current recession. Instead of giving your customers chocolates that get eaten and forgotten about, why not give them a more prestigious gift without spending any more money that has your details on and will stick around for more than 5 minutes.
Our executive pen sets definitely will catch your customer's eye, presented in luxury presentation boxes with the ability to be either printed or engraved with your logo and contact details. One set which is a personal favourite of mine is the Henley Set, which is made up of the Henley Ballpen and Rollerball, which both have a textured leatherette barrel and satin silver and chrome fitments. These elegant promotional pens are not only lovely to write with but offer extremely good value for money as far as printed pens go. These personalised pens presented in our PB85 Presentation Case with its cream interior and matching exterior to compliment the Henley range will definitely catch your customer's attention and make them feel as though you appreciate their business.
We have brought in a large range of new pens this year, especially on the executive pens side, to ensure we covered all bases and price ranges. These particular pens have been a huge success since being brought to our range but if you don't feel 100% confident that you want to go with these pens, then don't worry- we offer free of charge samples of all our pens just email or give us a call and we will be able to send a couple out to you so you are completely satisfied with the quality of the pens before you buy.
If you have any further questions, please do not hesitate in asking us, after all, it's what we are here for.