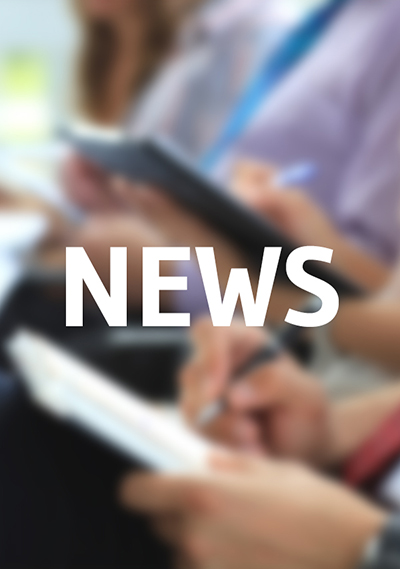 If you are looking for some bright and colourful frosted pens at a great low price, you have found the right place. Here at the Pen Warehouse, we specialise in great value personalised pens and we have the largest selection for you to choose from. From time to time we have certain ranges on offer to make room for new and exciting styles and today's featured range is priced to clear!
Helix Frost Ball Pens are eye-catching. This unusual frosted range comes with frosted barrels available in 5 vibrant colours, polished chrome nose cones and trim and an eye-catching spring under the transparent clips for a totally different look. They come fitted with black ink refills as standard and are guaranteed to attract attention to your print. Choose your bright frosted colour from: green, purple, orange, blue, white or red.
Both the coloured frosted barrels and clear translucent clips can be printed so why not maximise your message and print on both the barrels and clips. Your barrel print area is 35mm x 20mm and your clip print area is 25mm x 4mm.
Our minimum order quantity is 250 printed pens so they are suitable for all promotions and events. Prices start from just 21p each and this great price includes your logo and message printed in a single colour to the barrels. We can also offer multi-colour printing in up to 3 spot colours so you can make your promotional pens as bright and colourful as you like.
This range is on special offer and stocks are extremely limited so don't delay and place your order today!
If you want to grab a bargain just give our helpful Customer Service team a call and ask for a free quote on this bright and different frosted range. You can contact our team on: 01252 796 867