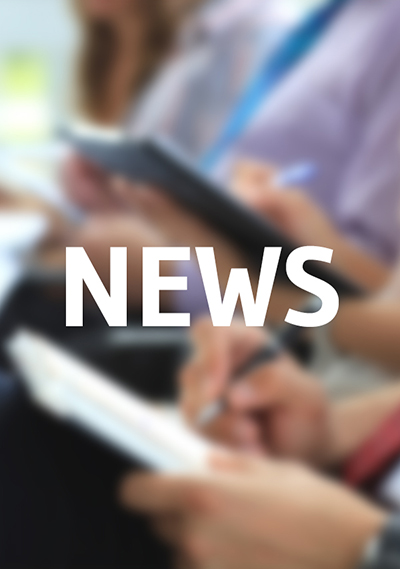 Today's featured pen is one of our top sellers made in Italy so you can be sure of the high quality and great Italian styling. As an added bonus, we have a special offer on this range so read on to find out more.
Dynamite Colour Ball Pens are made from high quality polymer giving them a bright shiny finish. They are available in 5 bright colours. Take your pick from: Green, Yellow, Black, Red and Blue. They have contrasting black nose cones, clips and trims for a very smart and stylish look.
Your printed pens have a generous barrel print area of 45mm x 20mm so you can be sure your messages will stand out. This range is fitted with black ink refills as standard and our minimum order quantity is 250 making them ideal for any size promotion or event.
Our special offer on this range is a free origination screen on the first colour print on orders of 2000 or more. You may be surprised to hear that 1000 printed one colour to the barrels are just 27p each and 2000 printed one colour to the barrels are 24p each with a free screen, what incredible value!
You won't be disappointed with these push-button personalised pens and don't forget that all our orders come with an unconditional 100% satisfaction money back guarantee, so you have nothing to lose. We are that confident that you will be delighted with your order, our service and your promotional pens!
This popular range is also available with white barrels and 6 bright trims as well as white barrels with 5 translucent trims for something a bit special. 
If you need any help or would like to speak to us about your order, just give us a call. Our helpful team is always on-hand to help you and we can be reached on: 01252 796 867