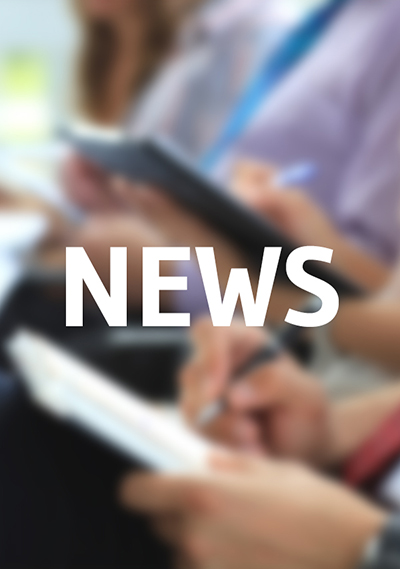 If you have been in business even for a little while, you are guaranteed to have attended several corporate meetings and exhibitions. Corporate events and meetings are a lucrative opportunity for your company where you are looking to generate more business. Promotional pens are the perfect promotional item for you to use every time.
Every individual couldn't envisage a single day of their life without using pens even in this highly technological era where everything is communicated using computers. You always need a pen, whether you're in office, at home or even at corporate meetings. Our range of promotional metal pens are suitable for every budget and can be customised with your own logo or corporate message by either printing or engraving on the pen, providing an impressive first impression of your company.
As laser engraved printed pens have their surface removed by the laser during the engraving process, the image becomes a permanent feature of the pen. This has significant benefits for the longevity of the personalised message compared to conventionally printed pens which is why Engraved Pens have a much longer life than the personalised pens.
Cyclone Metal Ball Pens are an innovative design and a new addition to our range for 2010. It's a high quality metal ball pen with cap action and lacquered finish which can be engraved. It's a modern ball pen which is a popular choice for young professionals.
Moda Metal Ball Pens are another range which we have brought in this year. They are a funky chunky ball pen with a twist action mechanism and chrome trim. It's available in a vibrant orange or silver and is another popular choice if you're looking for a pen to make you stand out from the crowd.
Verona Metal Ball Pens is one of our time-honoured, elegant metal promotional pens. It has a luxurious lacquered finish and chrome trim for added style. It is a classic slimline ball pen which offers a generous print area across the barrel and is available in three very popular colours. Once you choose this ball pen, you won't ever think of changing.
We all know that the average lifespan of pens is far greater than the majority of other promotional items on the market today, as it can be used in a multitude of situations. So what are you waiting for? Go ahead and order some of our executive metal printed pens today and get them into the hands of your influential customers- you'll never look back.