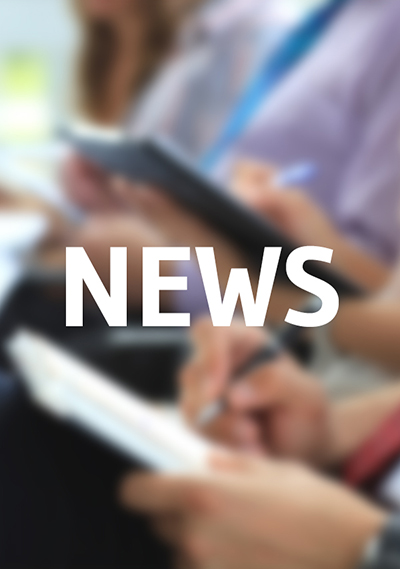 Are you looking for top quality promotional gifts for an up-coming event? We have a vast range of high quality writing instruments suitable for all promotions and budgets. If you are looking for something which has a traditional look but oozes quality and style, look no further.
Blenheim Metal Ball Pens are that little bit special. We like to think of them as our heavy metal range. These superb pens have a chunky look and feel not to mention the extra weight. This range of promotional pens have a smooth twist action and are available in two great colours, black or satin silver, both with contrasting polished chrome trims and clips. The black version looks stunning with silver print and the silver version with black print (just as a suggestion.)
You will really be impressed with this range and you can be sure they will be a hit at any promotion or event. They are one of our top selling ranges of metal personalised pens offered at a great price and affordable for most budgets at just £1.16 for 500 pieces printed one colour and of course less for larger quantities. Our minimum order quantity is 50 printed pens so don't worry if you don't need a large quantity. Of course, large orders are always welcome!
We also offer many pen packaging choices from smart hinged luxury padded boxes to clear plastic presentation tubes, which you may want to consider. If you have a presentation, handing out a pen in a nice box or case adds value to your promotional gift.
If you have any questions or would like any help deciding which promotional gifts would be suitable for your event, just give us a call. We are standing by to help you on: 01252 796 867