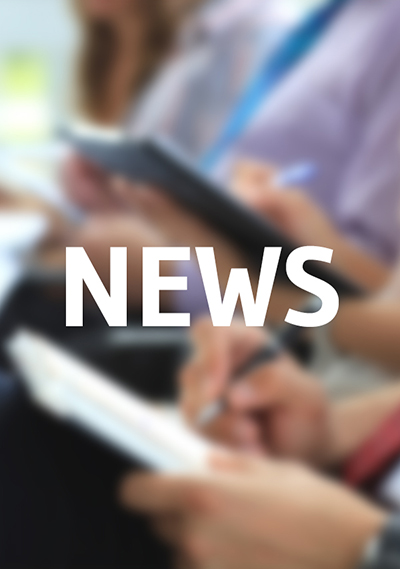 If you have an up-coming green promotion and are looking for ideas, we can help. At the Pen Warehouse we are always looking for new and innovative recycled and eco-friendly products made from different materials. We are all familiar with recycled plastics, paper and FSC certified wood, but how about something totally different and a totally natural product? Have you ever thought that promotional products could be made from plain old algae? Well they can!
Algae grows in abundance in oceans and rivers and needs to be removed from some areas where it is causing a problem. This algae is farmed and mixed together with recycled paper to form a seaweed paper creating a totally recycled, natural and biodegradable material.
Algae Stickpens are a great example of promotional products made from this unusual material. These capped pens have a simple but eco-friendly look and are ideal for all green promotions and events. They come with a clean white finish (which can be slightly off white due to the natural raw materials used) and they are suitable for single colour printing only. You also have a large print area on the barrels for your messages.
Your printed pens are totally biodegradable and will impress your customers who are concerned about protecting the environment. Not only are you giving personalised pens (which are always useful) but you are using recycled natural material that would otherwise have been discarded.
You may want to dress up your gifts in recycled paper wallets (which can also be printed) to complete the overall look.
If you are looking for other promotional pens made from algae or any other recycled materials, just give our friendly customer service team a call on: 01252 796 867