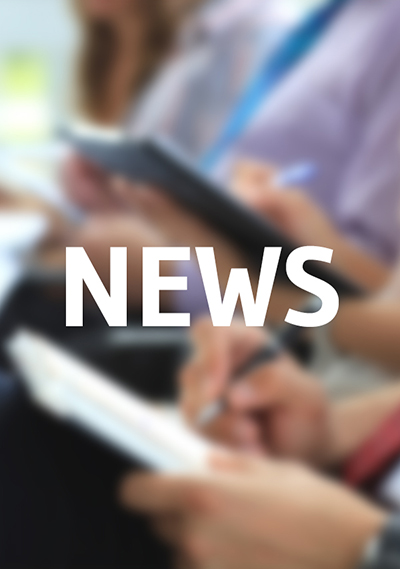 If you are looking for frosted pens, you have come to the right place. At the Pen Warehouse, we have a huge selection in many different styles and colours and at low prices to suit the tightest budgets.
Albany Frost Ball Pens are one of our top sellers. These smart personalised pens come in a choice of 8 bright frosted colours with satin silver push-buttons, trims and metal clips. Choose your colour from: purple, blue, red, green, yellow, white, orange or solid black. Please note the black is a solid colour and not frosted.
You have a generous print area on the barrels for your messages 37mm x 20mm and this range comes fitted with black ink refills as standard.
Prices start from an amazing 19p each which includes a single colour print to the barrels, what an amazing price for a top quality frosted pen! Multi-colour printing is also available for a dramatic bright effect.
These printed pens are ideal as giveaways at trade shows and exhibitions as well as a host of other events. If you are giving our brochures and catalogues, always include a promotional pen as that will go straight into your customers and prospects pockets and bags. Also include a pen with diaries, note pads and desktop items to ensure your brand is always in front of your customers.
Our minimum order quantity is 250 so these promotional pens are suitable for any promotion or advertising campaign.
If you would like to see this range in action, please have a look at the video at www.promotional.tv
Our experienced Customer Service is always on hand to help you with your order or to give you suggestions for your next event so why not give us a call. We are available during normal business hours from Monday – Friday and can be reached on: 01252 796 867