The latest edition of our Pens Galore catalogue is now available, featuring Europe's most comprehensive collection of promotional pens. Pens Galore Edition 20 includes over 450 lines, including many we've designed in-house so exclusive to us.
The 2018 edition features a number of exciting new products, including a range of Fidget Spinner pens and the Stealth Inkredible™ Roller, featuring our smooth-flow ink technology. We have extended our range of full colour Pen+ Promo Sets while also adding Notebook Sets and Boxed Gift Sets. We are also excited to announce our new Business Card printing service and our range of Bespoke Printed Packaging options.
Pens Galore also includes our exclusive Pierre Cardin Writing Collection for the first time.
This year, the printed catalogue is just one part of the Pens Galore package. Product data and pricing can be downloaded from www.pens.co.uk, while product images and print area diagrams can be supplied on DVD or via file sharing. Distributors can also get a free online custom version of Pens Galore with every product shown with their customer's logo.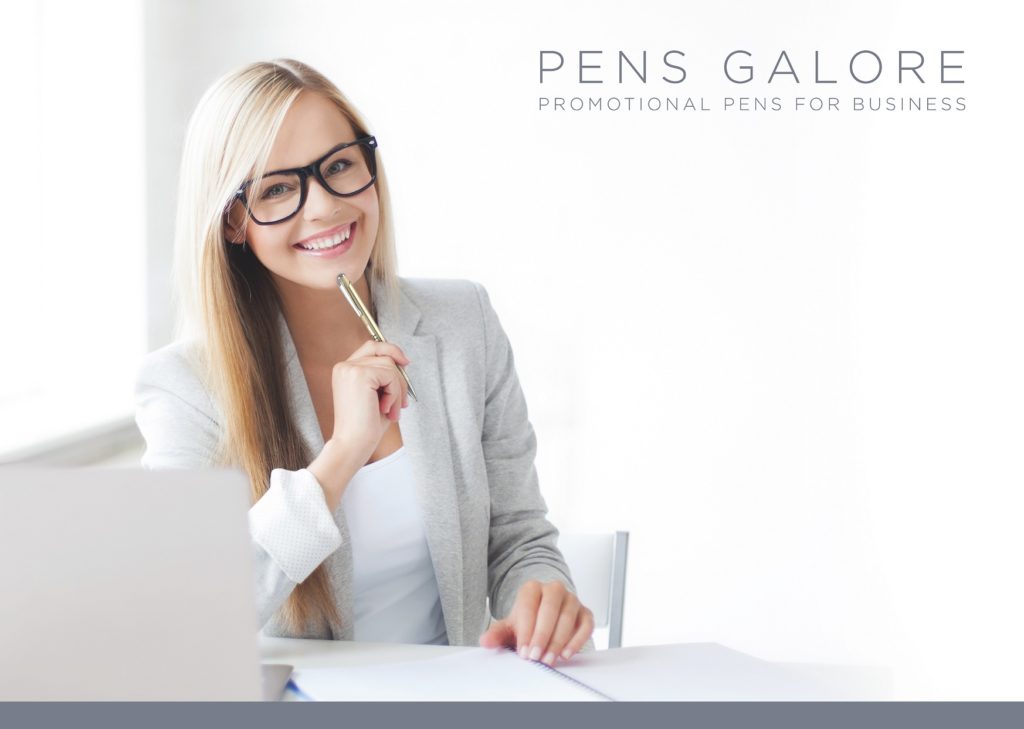 For more information on Pens Galore Edition 20 or to request additional copies, please contact marketing@pens.co.uk.