Reading time: 4 minutes 53 seconds

We are having an internal conflict deciding whether it's impressive or depressing that this global event has been around for 47 years to highlight environmental protection.
This year's World Environment Day will be hosted in Pakistan, a country eager to tackle climate change head-on, through planting 10 billion trees over 5 years; one of the world's most ambitious afforestation efforts. Each year, W.E.D has a theme, in 2021 it is 'ecosystem restoration' as tomorrow, June 5th will mark the start of the 'UN decade of restoration'. A global call to action and an opportunity to gather political efforts, scientific research and mobilise financial support to urgently scale up restoration: imperative to the survival of our Earth and its inhabitants.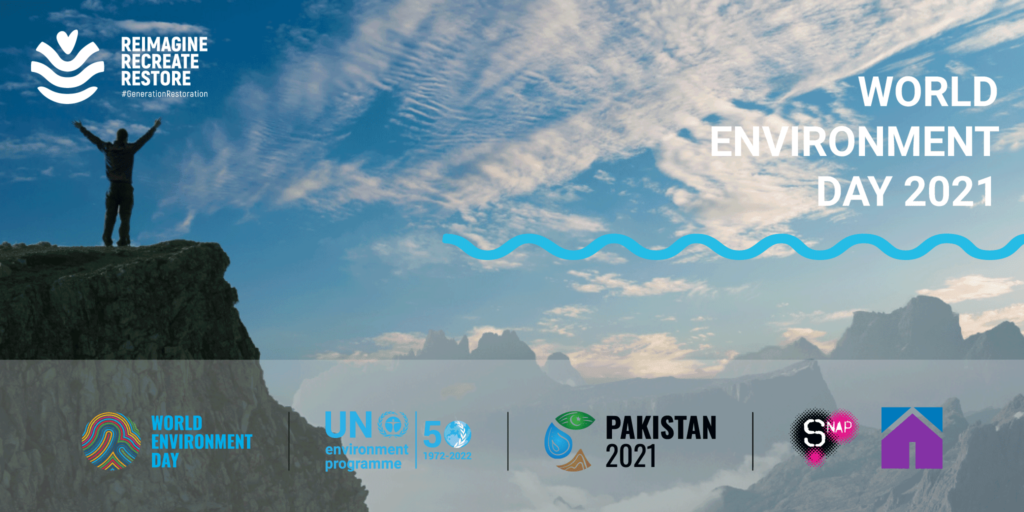 This deadline of the year 2030 has been identified as the last chance to prevent catastrophic climate change. Our ecosystems support all life, without them, we would not have access to resources such as food, materials, freshwater, regulation of climate, coastal defences and so many more. Click here for a more visual representation of what this means.

Keep an eye out this June for World Oceans Day and World Refill Day too. Tying in nicely, these 3 days should be a reminder of the current state of our planet and ways you as an individual can help to reverse the damage.



Currently, an estimated 40% of the World's oceans are heavily affected by human activities such as pollution, bad fishing habits and the degradation of ecosystems. If you think these issues don't affect you, think again; every 2nd breath you take is oxygen produced from the ocean.

June is a great excuse to flaunt your Mood® vacuum bottle and coffee mug. World Refill Day aims to make reusable products the new norm by connecting people to places they can refill, eat and shop with less waste via a free app: Refill.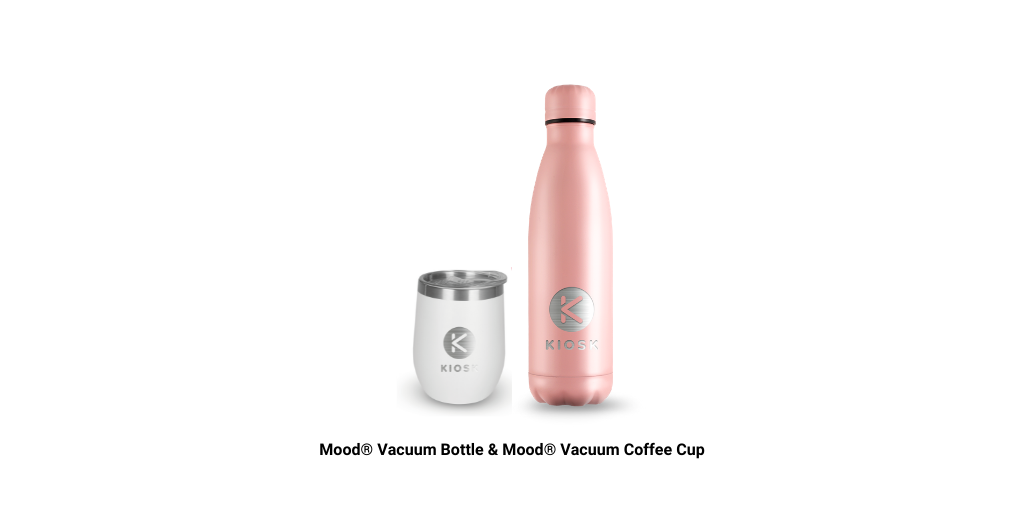 The Environment and us: Where do we stand in 2021

As much as we don't want to remind you of the year 2020 for obvious reasons, it was also the year that shone a light on the effects of climate change. In March we saw forest fires in Australia extinguished after burning for 79 days. We also experienced frequent flooding, record high temperatures and a worldwide pandemic which also restarted some of our worst destructive habits.

However, it is not all doom and gloom, America re-joined the Paris Agreement after taking a step back in 2017. The Paris Agreement is a legally bound treaty that aims to reduce carbon emissions and limit global warming to below 2°C for each participating country.
If we pull down our face masks and take a look at the world, we can notice that the effects of the pandemic also came with some positives. Globally, most cities experienced better air quality from fallen emissions and significantly reduced noise pollution. Some ecological sites even displayed signs of recovery after a year of no tourists and human pressure.


Education

As inhabitants of this planet, it is our responsibility to look after it and it is not good enough to remain ignorant. Seeing the value in tomorrow will leave you feeling aware of your purchases, resource footprint, waste, diet and mindset.
The subject of sustainability is becoming more accepted by younger generations, which is a positive step. This is a generation that can make peace with nature. We have already seen a boost of B-Corps, where more and more businesses are finding the value in the environment over profit.
With a new generation of sustainability champions, we can also expect a rise in personal action and responsibility. Google searches regarding sustainability news articles have seen a 38% global increase since 2008, showing that genuine interests are rising worldwide. Overtime, this shift in consumption patterns will be mirrored in shops. If there is an overall preference for more eco products and sustainable diets, our shelves will be stacked with more of just that.


Our promise to the Environment

Aside from encouraging you to choose eco-friendly merchandise options and eco-friendly writing instruments, we know we must do more.
So, with all things considered, here at The Pen Warehouse we have had to have a long hard look at the way in which we do business. Ethical sourcing, environmental impact and corporate and social responsibility are overriding considerations that influence everything we do. We ensure that long-term sustainability for our society and planet is not compromised by short-term policies.
This year, we have joined litter heroes up and down the UK by getting involved with the Great British Spring Clean. A two-week initiative created by Keep Britain Tidy to eradicate one million miles of litter from our streets and parks. We stumbled across this organisation whilst having a rethink about how we can do more as a business for our local environment. The litter pick began on the 28th May and ends on the 13th June.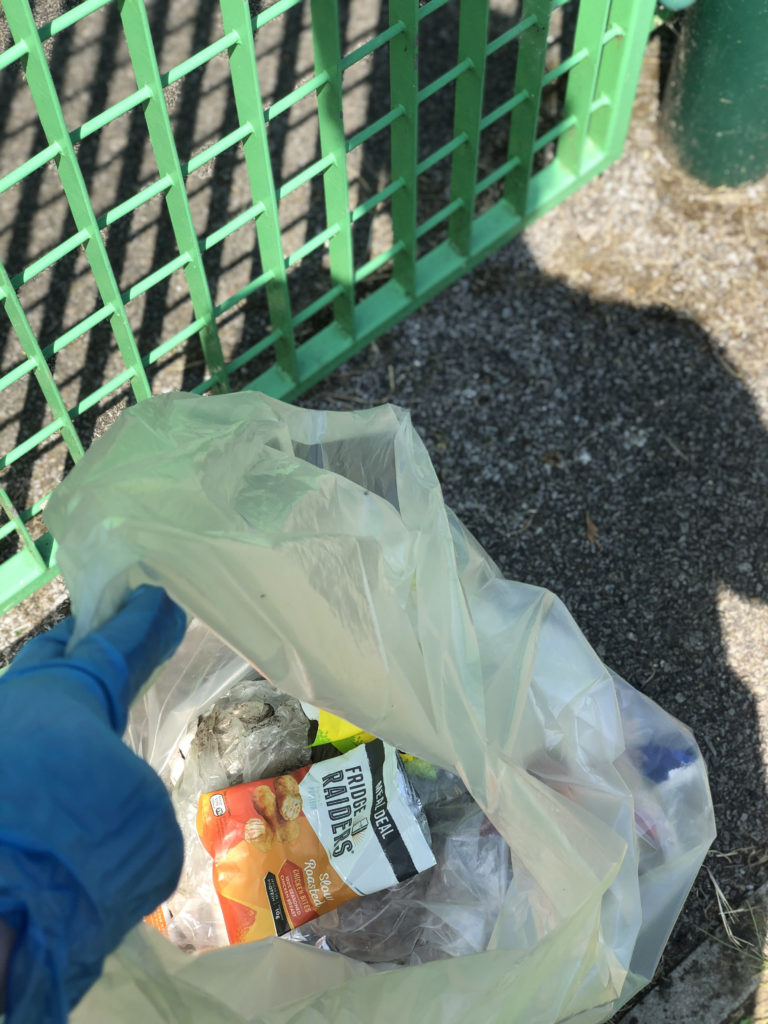 Overall, our volunteers have cleaned up 60 miles of litter so far to help Keep Britain Tidy reach their million mile goal. The image below shows a 60 mile radius from our location, helping to put our impact into perspective.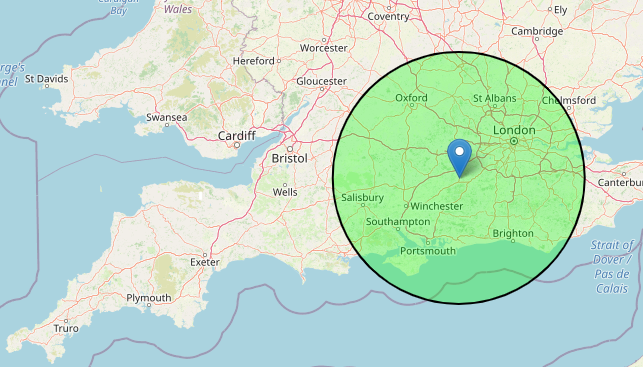 On the 30th June, we will also be hosting our 8th 'Beyond the Product' webinar to open up the conversation on sustainability in the promotional product industry. For this, we have invited a guest speaker from the Forest Stewardship Council (FSC) and will be announcing exciting new products. Look out for an invite landing soon. We are excited to share with you what it means to be environmentally aware and how you can take control of your plastic and carbon footprint.
We welcome ideas from all players in our industry so that we can help to make effective change together. Get in touch with us on marketing@pens.co.uk.


Resources

https://www.decadeonrestoration.org/about-un-decade 

https://www.bbc.com/future/article/20200326-covid-19-the-impact-of-coronavirus-on-the-environment

https://www.worldenvironmentday.global/

https://unfccc.int/process-and-meetings/the-paris-agreement/the-paris-agreement

https://trends.google.com/trends/?geo=GB